4 Reasons Not to Install iOS 14.8.1 & 11 Reasons You Should
Install iOS 14.8.1 for Improved 5G Support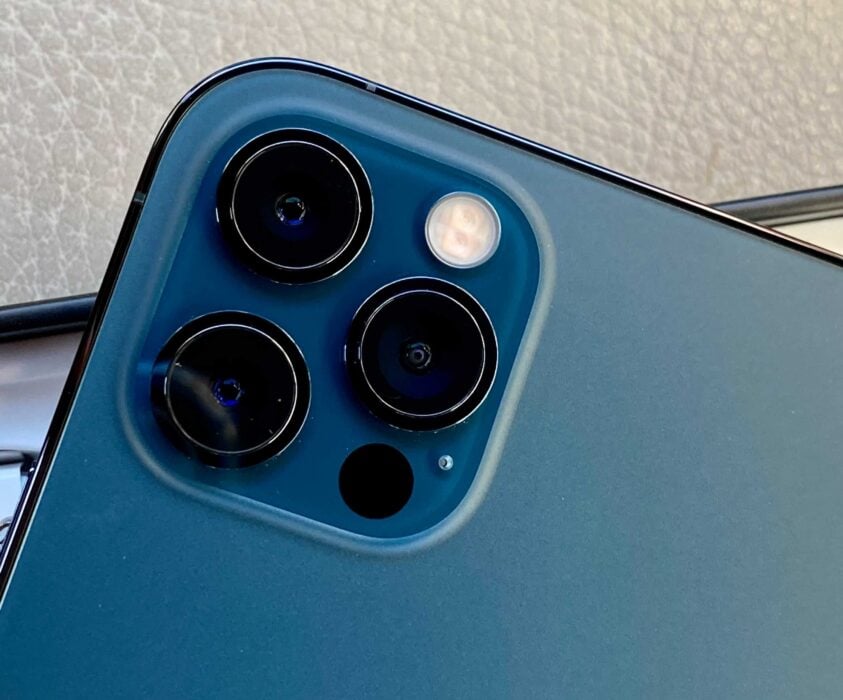 iOS 14.5 brought 5G improvements that are useful to some iPhone 12, iPhone 12 mini, iPhone 12 Pro, and iPhone 12 Pro Max users.
First, the upgrade provided support for T-Mobile's standalone 5G network. This means you'll be able to connect to the carrier's 5G network without having to piggyback onto its LTE network. This should lead to better range and latency.
iOS 14.5 also introduced global support for 5G in Dual-SIM mode on the company's flagship models.
If you're unfamiliar, Dual-SIM will let iPhone 12 users to setup two lines of service on a single ‌iPhone. This can be useful if you like to keep home and work numbers separate or if you're traveling.
If these features would be useful to you, and you missed iOS 14.8, iOS 14.7.1, iOS 14.7, iOS 14.6, iOS 14.5.1 and iOS 14.5, download iOS 14.8.1 today.