4 Reasons Not to Install iOS 14.6 & 11 Reasons You Should
Install iOS 14.6 for Improved Apple Maps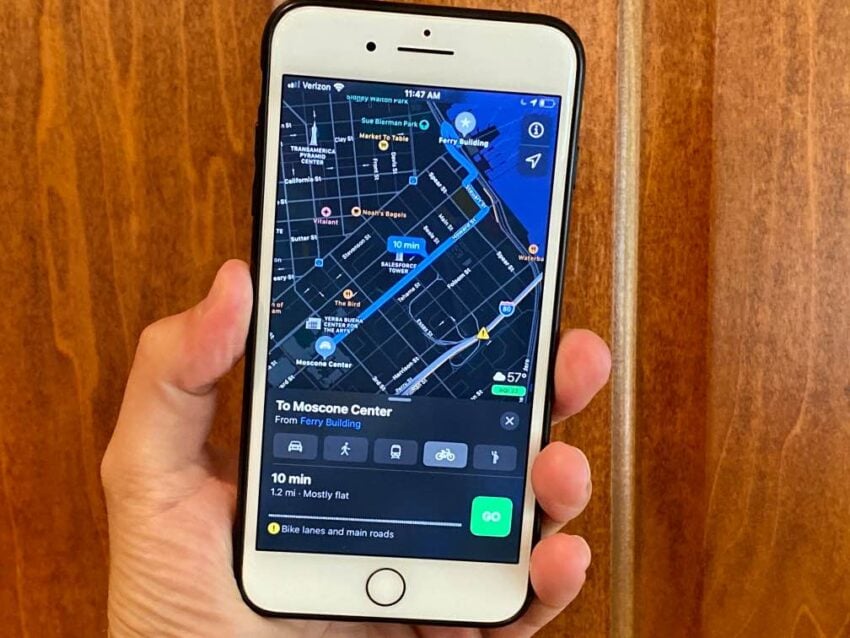 iOS 14.5 introduced some very useful changes to Apple Maps. If you missed iOS 14.5.1 and iOS 14.5 and these sound useful, download iOS 14.6.
With iOS 14.6, iOS 14.5.1, or iOS 14.5 on board your iPhone, you'll notice Waze-like improvements to Apple Maps. You can now report hazards, speed traps, and accidents.
The upgrade also adds real-time crowd data for Points of Interest in Apple Maps. This will help you figure out how crowded places are at any given moment.

This article may contain affiliate links. Click here for more details.