4 Reasons Not to Install iOS 14.8 & 11 Reasons You Should
Install iOS 14.8 for New Emojis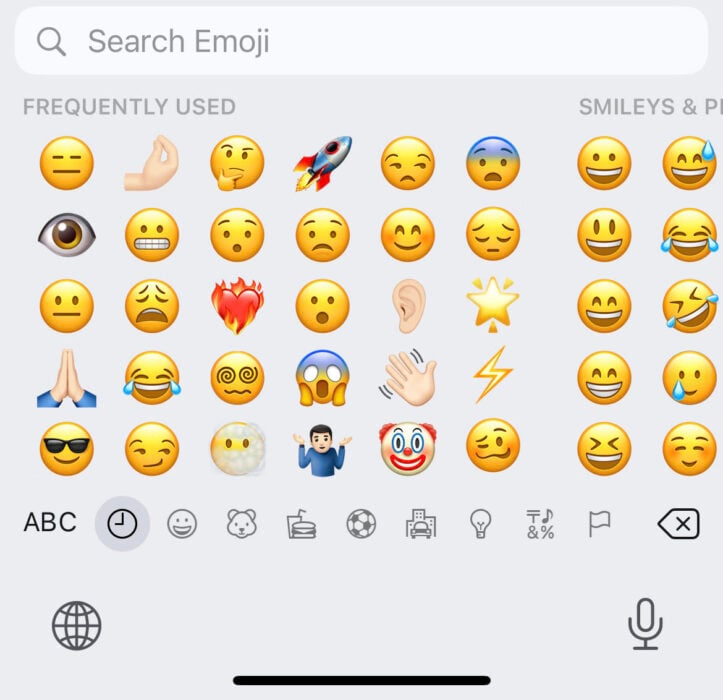 If you love using emojis, and you skipped iOS 14.7.1, iOS 14.7, iOS 14.6, iOS 14.5.1 and iOS 14.5, you'll probably want to download iOS 14.8. It will have a bunch of new characters on board.
iOS 14.5 brought hundreds of new emoji characters to the iPhone. The list includes spiral eyes, heart on fire, face in clouds, exhaling face, and more.
Unfortunately, the only way you'll be able to use, and see, these characters in Messages is if you're running iOS 14.8, iOS 14.7.1, iOS 14.7, iOS 14.6, iOS 14.5.1, or iOS 14.5.
If you don't have one of these updates installed, the characters will show up as a weird symbol when your friends send them to you in a conversation.

This article may contain affiliate links. Click here for more details.