4 Reasons Not to Install iOS 14.8.1 & 11 Reasons You Should
Install iOS 14.8.1 for Recalibration of Battery Health Reporting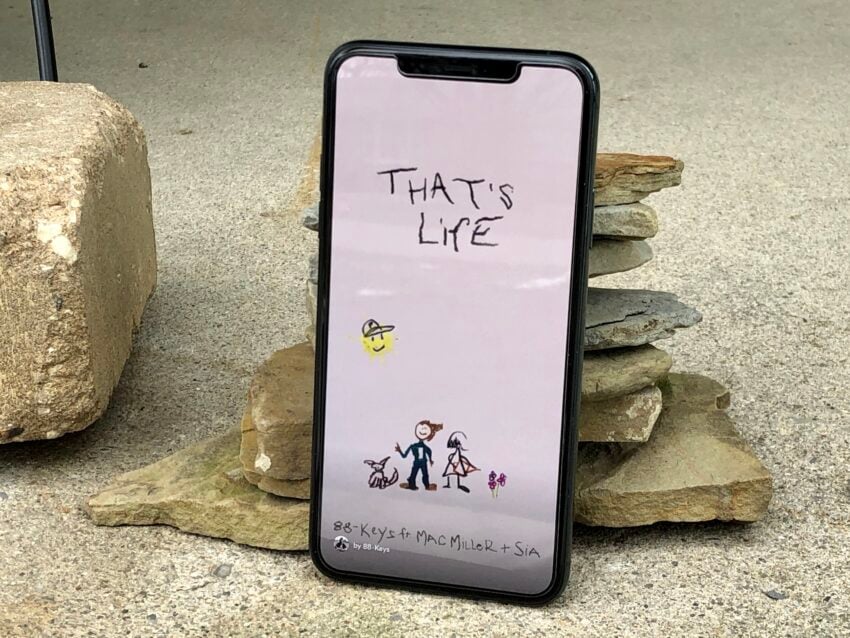 If you own an ‌iPhone 11‌, 11 Pro, and 11 Pro Max, and you skipped iOS 14.8, iOS 14.7.1, iOS 14.7, iOS 14.6, iOS 14.5.1 and iOS 14.5, you'll probably want to download iOS 14.8.1 because it will bring a new process for recalibrating the battery health reporting feature.
Apple's outlined the new process in detail over on its website. Bottom line, the changes address inaccurate estimates of battery health reporting for some users.
The company notes that "symptoms of this bug include unexpected battery drain behavior or, in a small number of instances, reduced peak performance capability."
iPhone 11, iPhone 11 Pro, and iPhone 11 Pro Max users on the iOS 14.5 beta saw increased battery health percentages thanks to iOS 14.5's recalibration of battery health reporting.