4 Reasons Not to Install Nexus 5X Android Oreo & 5 Reasons You Should
Don't Install Android Oreo If You're Unprepared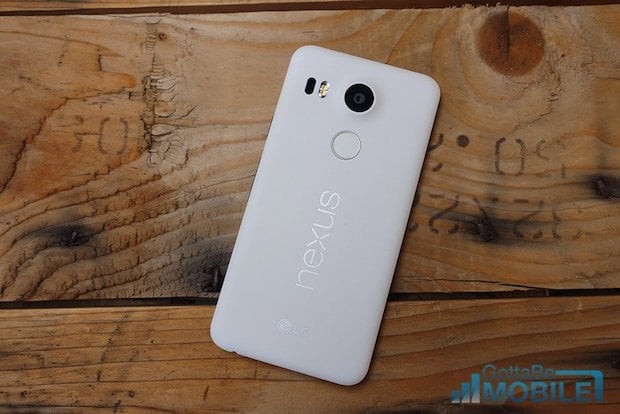 Most of you will want to download the Nexus 5X Android 8.0 Oreo update. However, some of you might actually benefit from waiting.
If you haven't prepared for the Android 8.0 update, avoid installing Android Oreo on your Nexus 5X. It's that simple.
Android updates, particularly big ones like Android Oreo, will have an unpredictable effect on your Nexus 5X's performance. You might see problems, you might not.
This is precisely why you'll want to prepare your phone for the upgrade. A little prep work will go a long way toward preventing problems and headaches.
Luckily for you we've put together a pre-installation guide that will take you step-by-step through the process we take before we install Android updates.
You don't need to follow every step but at the very least you'll want to make sure all of your important data is backed up before you start the transition from Nougat to Oreo.

As an Amazon Associate I earn from qualifying purchases.