4 Reasons Not to Install Nexus 5X Android Oreo & 5 Reasons You Should
Don't Install If You're Afraid of Problems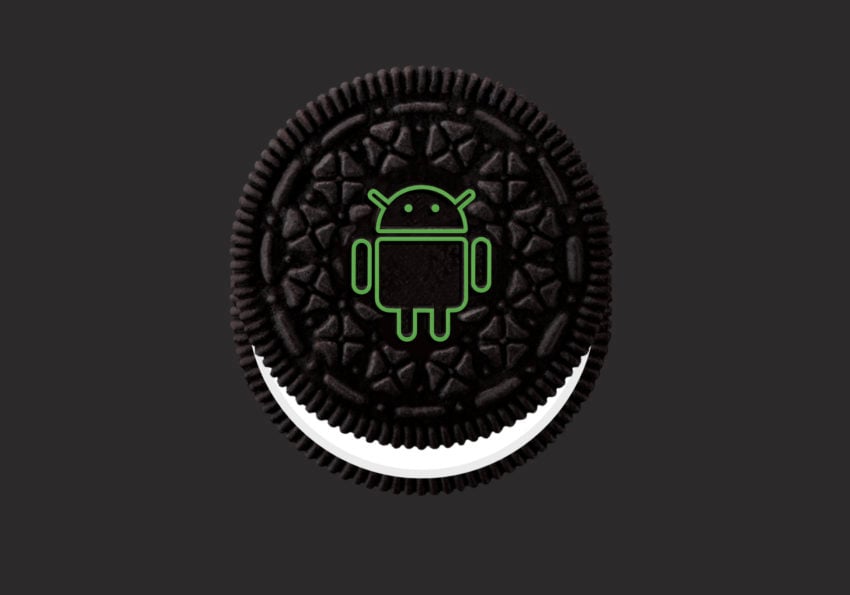 Android Oreo could solve your problems. It could also cause problems on your Nexus 5X.
We're already starting to hear about some of the Android Oreo problems plaguing the Nexus 5X and Google's other devices and we expect those complaints to pickup once the update is widely available.
If you're having a good experience on Android Nougat, you might think about holding out for a few days to get more feedback about the isolated and widespread problems impacting Oreo and the Nexus 5X.
If you don't like what you hear and see from Nexus 5X users, you might think about waiting for the first Android 8.0 bug fix update to roll out. Or, at the very least, next month's security patch. Google's monthly security patches sometimes fix bugs.
Wait for the first bug fix updates or perhaps wait until you're comfortable with the list of common Android Oreo problems. That way, you'll be ready to face issues head-on once you decide to install Android 8.o on your phone.

As an Amazon Associate I earn from qualifying purchases.