4 Reasons Not to Install Nexus 5X Android Oreo & 5 Reasons You Should
Don't Install Oreo While You're Traveling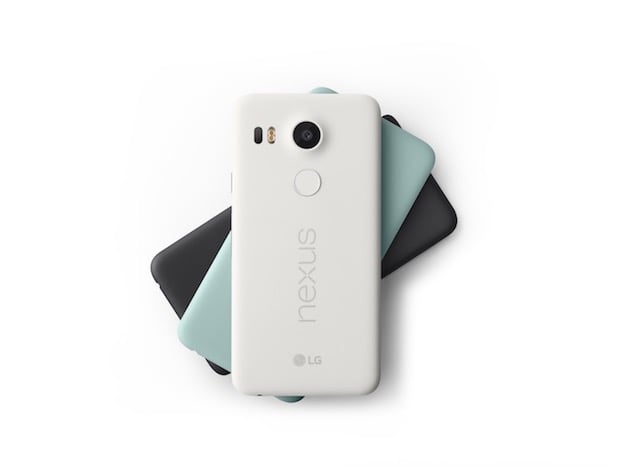 If you're about to hit the road on a trip or if you're in the middle of a relaxing vacation/business trip, it might be a good idea to hold off until you're back to home base.
Over the years, we've spoken to many Android users who've been stranded with busted apps, services or, in some cases a busted phone because they chose to update to a new version of Android right before or during a trip.
If you're out on business or in a foreign country you're probably relying on your phone and its various apps (map services, your camera app, etc) and services to be productive. It's simply not worth putting a business meeting or a fun family outing in jeopardy.
If you're traveling away from your comfort zone and your backups, it's a good idea to do this upgrade at home. If home is the hotel, that's fine.

As an Amazon Associate I earn from qualifying purchases.