4 Reasons Not to Install Nexus 5X Android Oreo & 5 Reasons You Should
Install Oreo if You're Dealing with Nougat Problems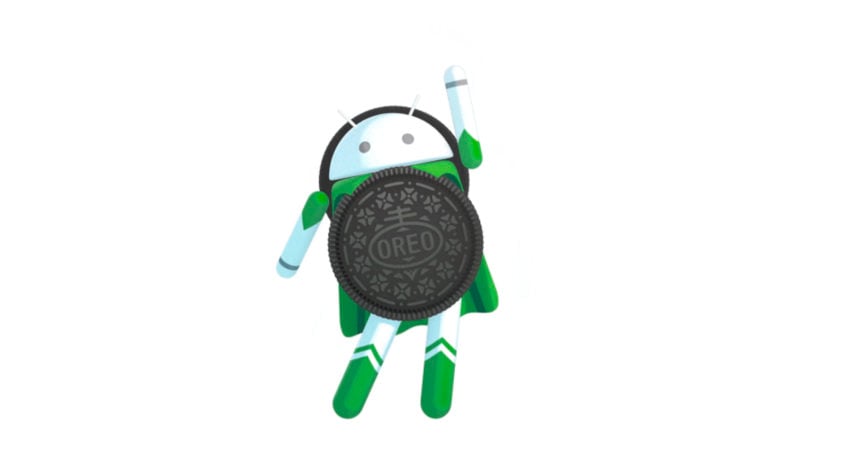 If you're dealing with a bug or problem on Android Nougat you probably want to download the Android Oreo update.
Google's Android 8.0 announcements are mainly focused on the features the new operating system provides but there's a good chance the update will iron out some of the issues you're seeing on Nougat.
Often times, new Android updates patch up problems that aren't listed in the official change log.
In the past, we've seen Android updates (major and maintenance) patch up various Bluetooth problems, frustrating issues with Wi-Fi, severe battery drain, and problems with first-party apps.
There's no guarantee Android Oreo will fix your Nexus 5X's problem but if you're dealing with an unfixable issue on Nougat, it's probably worth a shot.

As an Amazon Associate I earn from qualifying purchases.