4 Reasons to Wait for AirPower & 3 Reasons You Shouldn't
The long-delayed Apple AirPower wireless charger might hit shelves in 2019. And while some of you should think about waiting around, others might to start looking for another solution.
Believe it or not, Apple originally announced the AirPower back in the fall of 2017. The company promised to start shipping the device in 2018. That didn't happen and the device is still in development as we push into 2019.
As push deeper into the new year we're starting to hear chatter about a potential AirPower release in 2019. Nothing is confirmed, but it looks like Apple might've solved the kinks that lead to the device's delay.
We don't have a confirmed date just yet, but Apple's first launch window is here and rumors are putting the AirPower launch in said window.
AirPower Release Date Rumors
A new report from hit-or-miss publication claims the AirPower release date will land in "late March." If this report is accurate, the launch is imminent.
According to The Wall Street Journal, Apple approved production of AirPower earlier this year which supports numerous supply chain rumors.
With rumors starting to pick up steam amidst Apple's numerous hardware announcements, some of you might be thinking about waiting for AirPower to arrive. We don't blame you.
The AirPower is an exciting accessory, especially if you own an iPhone, Apple Watch, and already own or if you're planning to buy a pair of AirPods 2.
Of course, there are also some reasons to skip the AirPower completely or go with another wireless charging solution that's already on shelves.
In this guide we're going to take you through the best reasons to wait for the AirPower. We're also going to take you through a few reasons to think about bailing on Apple's long-awaited product.
Wait Because AirPower Should Launch in 2019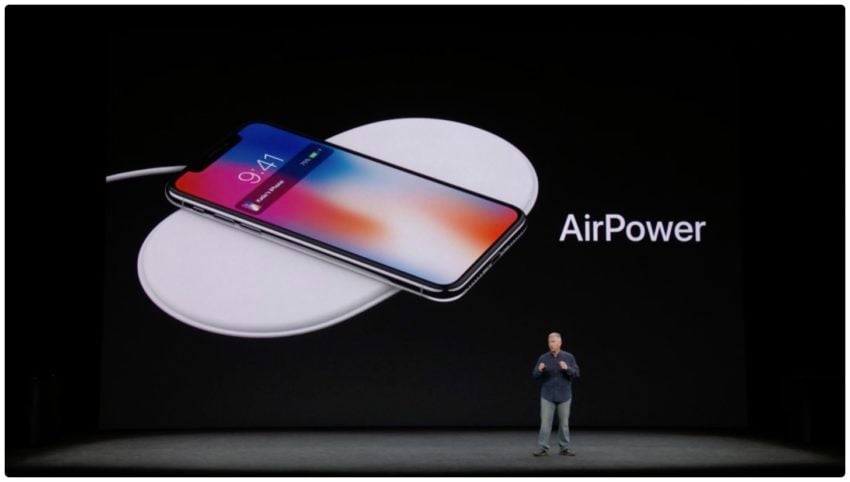 If you've been interested in AirPower since the fall of 2017 or if you're just now getting excited about the accessory, think about waiting a few weeks before spending your money.
Nothing is confirmed, but several AirPower release rumors have pegged it for release in 2019 and some reports claim the device will launch in March.
Apple is hosting an event on March 25th though it looks like the event will primarily be focused on services rather than hardware. This means the AirPower might miss the show.
That said, we could see the company announce AirPower via a press release much like it did with the iPad Mini 5, AirPods 2, and iPad Air 3.
Well-respected analyst Ming-Chi Kuo has chimed in and says the AirPower will start shipping sometime in the first half of 2019.
With the March media event just days away, most of you should put your wallet away and see what Apple's got up its sleeve.
If it doesn't arrive in March, it could launch in June or in the fall alongside Apple's new iPhones.

As an Amazon Associate I earn from qualifying purchases.