6 Best Dell XPS 13 Accessories
The best Dell XPS 13 accessories will help you get the most out of what's already a pretty impressive Windows 10 2-in-1. You should buy some of them as soon as you can.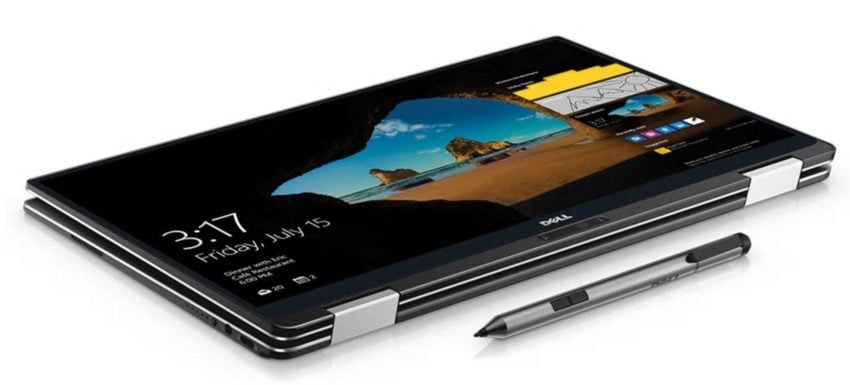 If you haven't already, definitely invest in the best XPS 13 accessories. Some accessories, like cases and skins, will help you protect your new laptop as you carry it from place to place. Others help you get the most out of its features. Dell's own Active Pen lets you take notes in OneNote and navigate windows with a digital stylus. Writing with it is better than scribbling with your finger. The Dell Thunderbolt Dock takes advantage of your Windows 2-in-1's Thunderbolt 3 port. With it, you can connect hard drives, displays and cameras to your XPS 13 with just one cable. Your XPS 13 lasts for up to 10 hours of Netflix streaming, but with the Dell Hybrid Power Companion, it can last even longer.
Read: 7 Dell XPS 13 2-in-1 Problems and Fixes
Here are the best Dell XPS 13 accessories. Use these to improve your experience with Dell's latest 2-in-1 and Microsoft's Windows 10 operating system.
6 Best Dell XPS 13 Accessories
Dell Thunderbolt Dock
Dell Hybrid Power Companion
2017 Dell XPS 13 2-in-1 Laptop Sleeve Case
DBrand Skins
Dell Active Pen
AmazonBasics USB 3.1 Type-C HDMI Adapter
Dell Thunderbolt Dock - $255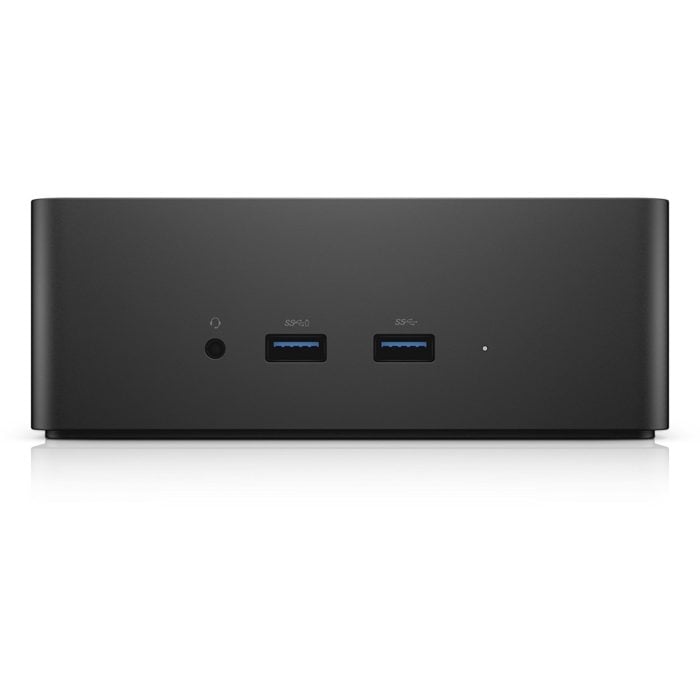 Don't waste time connecting your elaborate collection of desktop accessories to the Dell XPS 13 every time you walk into your office. Buy the Dell Thunderbolt Dock and connect monitors, keyboards and extra storage with just a single cable.
This square box has everything you need to be productive at your desk. It has 2 USB 2.0 ports, 3 USB 3.0 ports, 1 Thunderbolt 3 port, audio-out, Gigabit Ethernet and a power port. This dock also supplies your computer with power so that you never have to connect a separate charging cable either. You connect any headphones that you'd like to use directly to a headset jack on the front of the Dell Thunderbolt Dock. In total, this device lets you add two 4K monitors to your desktop setup.
The Dell Thunderbolt Dock costs $255 at Amazon.