Best Galaxy S10e MicroSD Cards
There are only two Samsung Galaxy S10e storage options to choose from and 128GB isn't enough for every user, especially for two or three years. Just like a 16GB of storage sounded great a few years ago, you'll likely need more than 128GB of storage on your Galaxy S10e. Thankfully, you can add more storage with a MicroSD card now or later when you need it.
You can add up to 512GB of storage to the Galaxy S10e with a MicroSD card. That is a lot of available storage and Android does a good job of using the MicroSD card alongside internal storage. There are a lot of options for Galaxy S10e Micro SD cards, but we've narrowed it down to the best options so that you don't waste your money on a MicroSD card that is slow or fails down the line.
We've done the hard work of finding the options that are fast enough to record HD and 4K videos on, so you don't need to worry about compatibility. These cost a little bit more, but they are worth the small premium.
Best Galaxy S10e MicroSD Card For Most Users
The Samsung EVO Plus Micro SD card is the best option for most users. You get 100MB/s read and 90MB/s write speeds and you can get this with up to 512GB of storage for $150. There are a several options available that allow you to add 64GB, 128GB, 256GB or 512GB. Skip out on the smaller storage options as they are slower and it's not worth buying a bunch of smaller Micro SD cards.
These are going to expand your storage nicely and you can get a lot of storage without paying $150 more to get the Galaxy S10 and then another $250 to get 512GB of internal storage.
Best Galaxy S10e MicroSD Card Value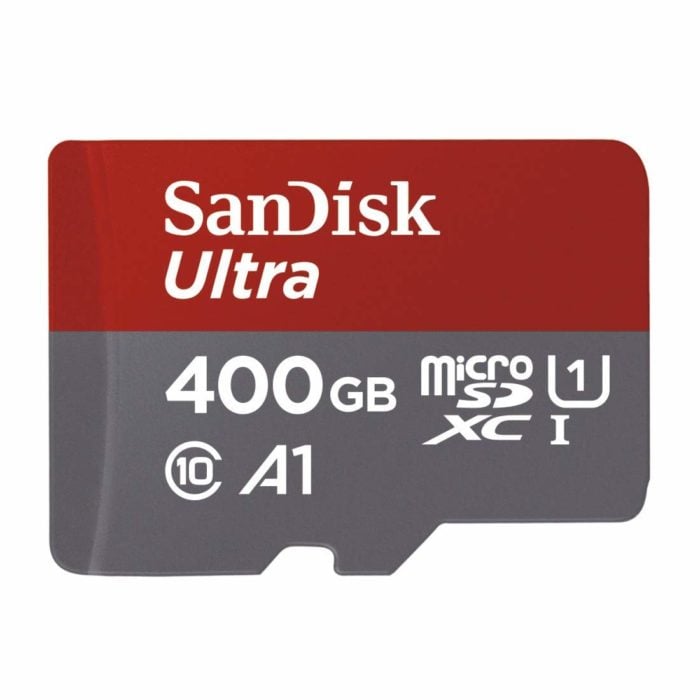 You pay a lot to get 512GB of MicroSD card storage, but you can get 400GB of storage at half the price of the 512GB model. This should handle your needs without running into many issues, but SanDisk rates this for 1080P video rather than 4K. That said, the speeds are up to up to 100MB/s read — so you should be able to play back 4K without any issue, but recording 4K to it may not be at the same level as the Evo Plus.
This is a cheaper option that is still reliable and it comes with a 10 year warranty. This is a good deal, and a nice option if you want a lot of storage at a budget price.
There are a lot of cheaper and smaller MicroSD cards available as well as other brands, but these are the ones we recommend sticking with. The best overall value is the 256GB Samsung EVO Plus Micro SD card for $46 on Amazon with a good mix of size and price. If you want to get the most storage at the best price, the 400GB SanDisk Ultra Micro SD Card for $89.99 on Amazon is your best option. You can find many of these at Best Buy, and you can often get them to price match Amazon, which is a good idea since Best Buy typically charges much more for MicroSD cards.
7 Reasons to Buy the Galaxy S10e & 3 Reasons Not To
Buy if You Want an Affordable New Phone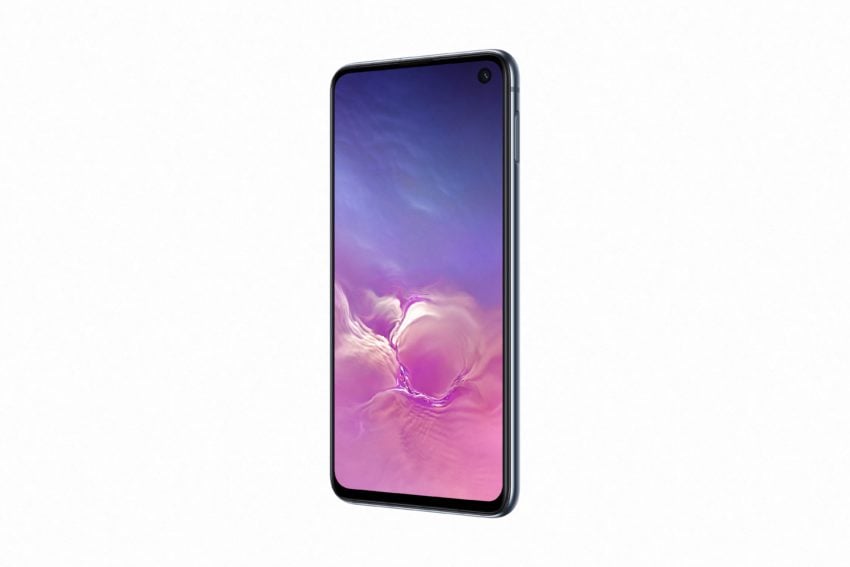 Are you looking to upgrade from your Galaxy S7 without spending a grand on a new phone or making your cell phone bill look more like a car payment? If so, the Galaxy S10e needs to be a device that you consider.
This phone is $150 less than the Galaxy S10 and you can even find deals that will let you get one for half off or a Buy One Get One deal that cuts the price even more. In short, this is a cheaper Android phone that is still going to do what most users need.
While I wouldn't recommend choosing the 36 month payment plans some carriers offer, you can get this phone without spending as much as you would for the Galaxy S10, LG G8 or the iPhone XS.
It's a sensibly priced smartphone with all the essential features, hence the name, and it's not using an old processor or outdated tech.