30 Best Offline iPhone Games to Play Without Internet
Bejeweled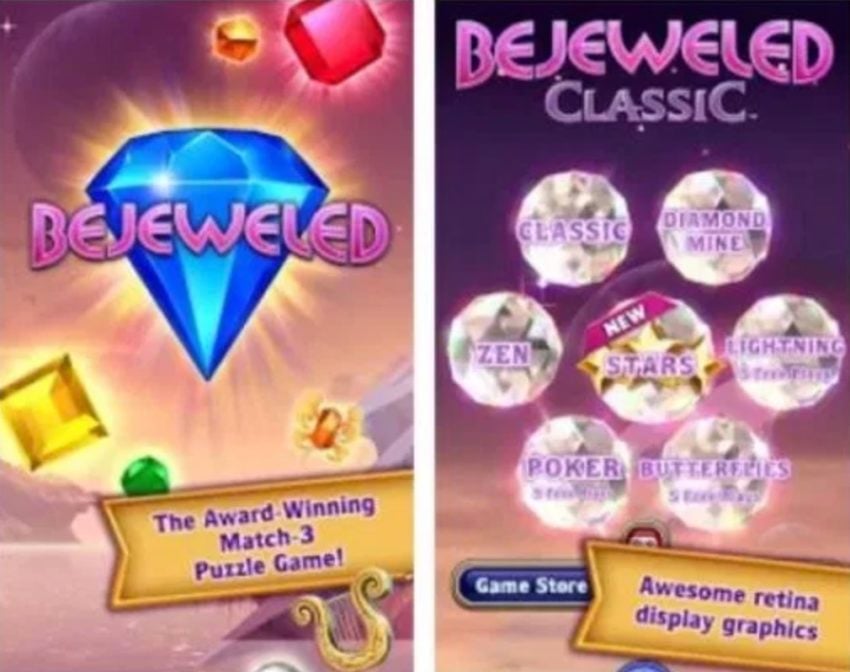 This game will never die (like Angry Birds and Candy Crush) and continues to be the go-to game for millions of people. My grandmother plays it religiously, and she's not the only one.
Bejeweled was once a classic title that had millions of addicts all over Facebook. And while it's nothing new, unique, or special, it's still wildly popular and perfect for traveling. You can play the classic version everyone loves, or the new Bejeweled Blitz and really test your skills.

As an Amazon Associate I earn from qualifying purchases.