30 Best Offline iPhone Games to Play Without Internet
PAC-MAN 256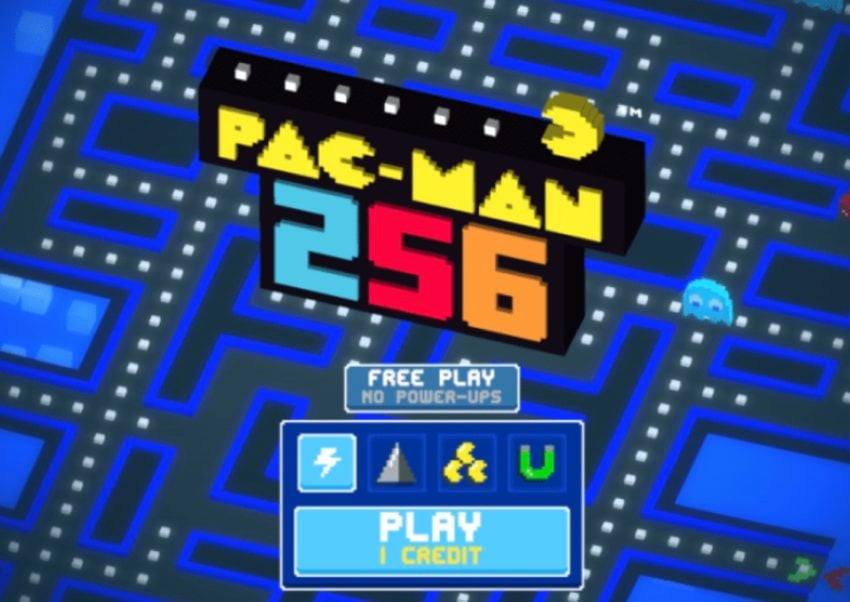 Next up is PAC-MAN. Yes, this game is still around, and still extremely fun to play. In late 2015 the developers released Pac-Man 256 for mobile, and it's awesome. I know we're in 2018, but I still love it. This game has been around for years and years, and the same basic rules apply. It needs no introduction. And yes, watch out for "the glitch".
Pac-Man 256 was one of the highest rated games at the end of 2015 and is still absolutely worth playing while on a road trip. This is one of many awesome games that will work just fine even without the internet.

As an Amazon Associate I earn from qualifying purchases.