30 Best Offline iPhone Games to Play Without Internet
Merge Dragons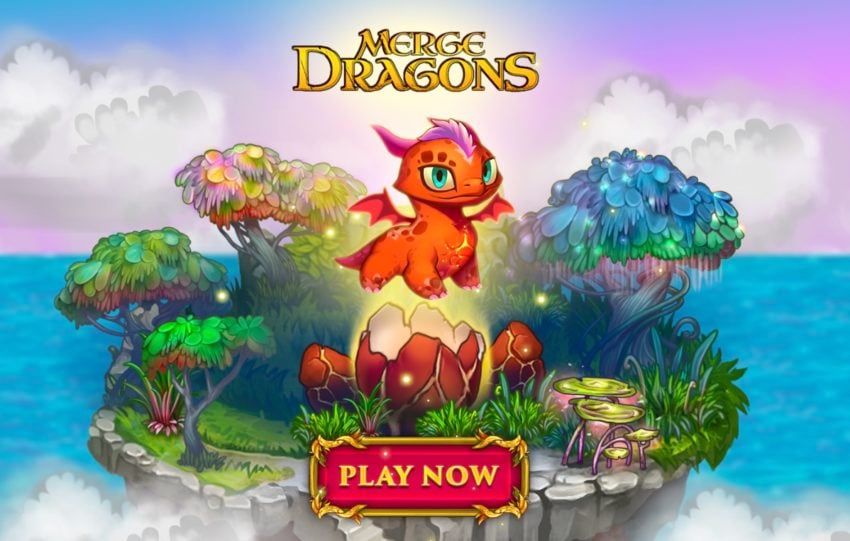 On my summer vacation to the cabin a family member kept jumping on their phone playing a game, and after asking a few questions I found out she was addicted to Merge Dragons! A fun and exciting iPhone game that you can play without the internet.
In Merge Dragons you start out with a small village on an island and eventually grow it into a thriving land full of things and dragon. A mystical land above the clouds is where you reside, merging and mixing different elements to grow stuff, make bigger and better dragons and more.
It's hard to explain but there are quests, magic, villagers, dragons, and all types of mystical things going on in this pretty exciting game. Give it a try if you're headed on a vacation or want something to play.