30 Best Offline iPhone Games to Play Without Internet
BADLAND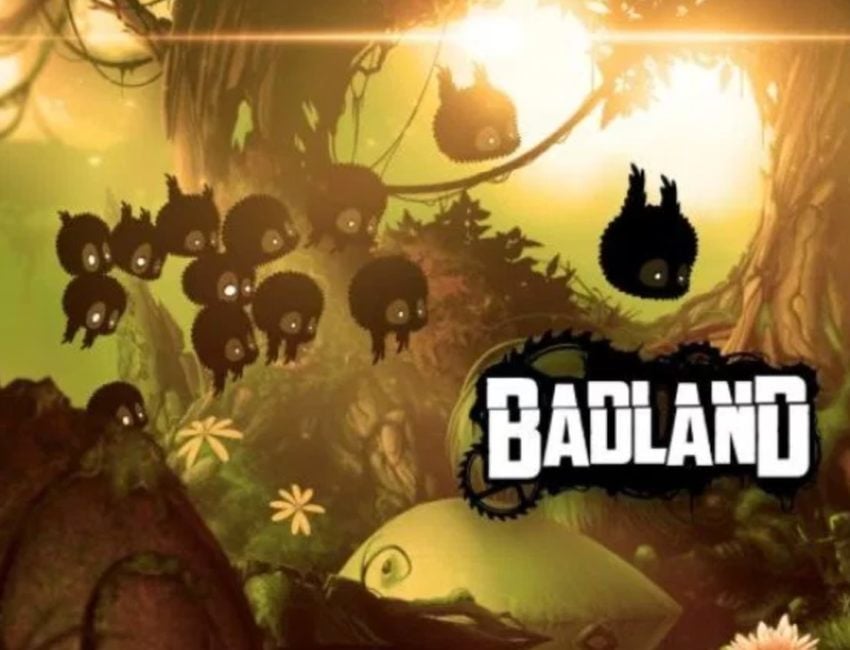 Man, I really enjoy this game. This is probably one of my favorite games from this entire list. BADLAND is just a pretty, brilliant, fun game.
It has beautiful inverted graphics, with a silhouette of the character you're playing. The backgrounds and landscape are beautiful artwork that anyone can appreciate.
Tap or hold down on the screen to control one (or dozens) of the little black fuzzy character in the game, and work your way through the badlands. It won the game of the year, best graphics, best gameplay and many other awards. Well, a few years ago it did. The second version is pretty good too but made by a different developer team. Either way, download both and enjoy them anywhere. You won't regret it.