30 Best Offline iPhone Games to Play Without Internet
Table Tennis Touch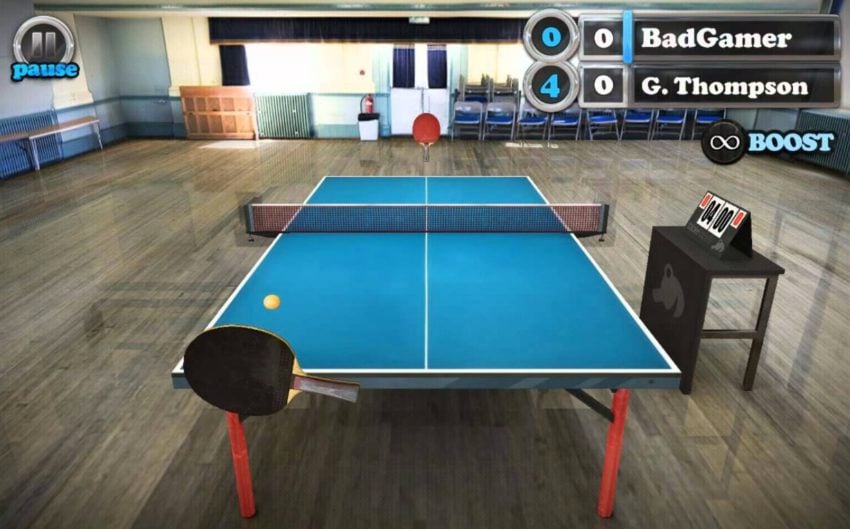 I don't know about you, but Ping Pong is super fun, also known as Table Tennis. If you're a Ping Pong champion, or want to be, you can get this addicting and exciting game for your iPhone or iPad this summer.
While Table Tennis Touch does require the internet at first, and if you want to join leagues and compete with others, it has a very capable and playable offline mode. Basically, you can fully enjoy table tennis without the internet. Then, do a lot more once you have a connection at home or the hotel while you're on vacation.

As an Amazon Associate I earn from qualifying purchases.