30 Best Offline iPhone Games to Play Without Internet
Grand Theft Auto Games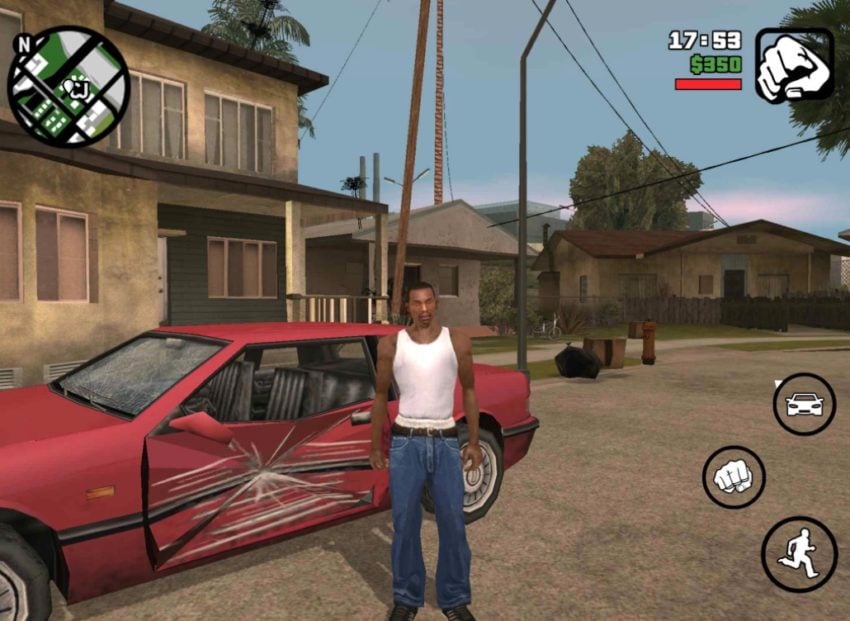 Who doesn't love some old-fashion Grand Theft Auto? If you're a fan of the Grand Theft Auto franchise on PC or console, why not play them on iPhone? Luckily for us, Rockstar Games has ported four or five of them to mobile devices. And better yet, most of them work without the internet or WiFi. Just remember to download the rather large game files first, before you leave the house or where you have the internet. You must download these beforehand.
The graphics are really good considering they're the same as the console versions, and the controls aren't too bad either. Not to mention most have Bluetooth controller support. Try Vice City, San Andreas, and others, or download them all.
They take up a lot of space, but if you download it first you can wreak havoc on cities for hours on end while taking a trip or on a flight. As a friendly reminder, these aren't the best games for kids.