30 Best Offline iPhone Games to Play Without Internet
Two Dots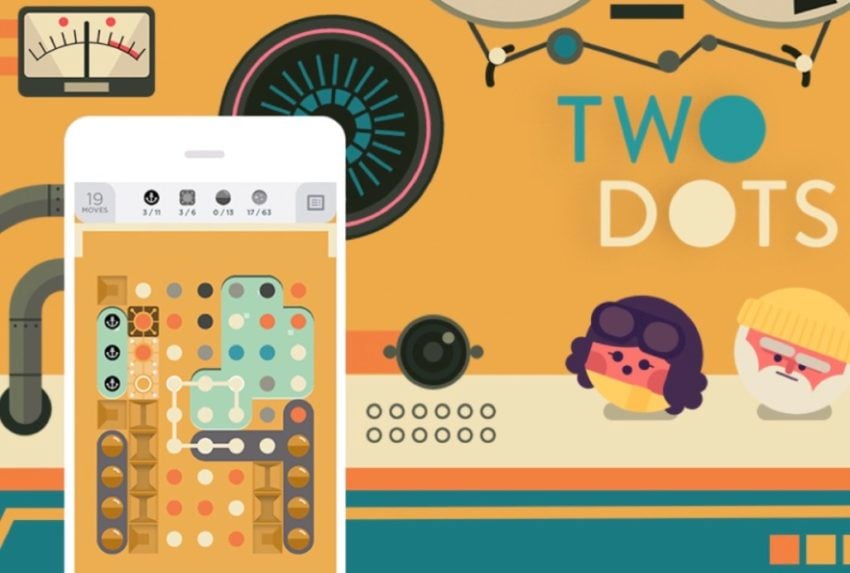 Have you ever heard of or played Two Dots? If not, you'll want to try it. Well, if you enjoy puzzle games at least. Dots won tons of awards for its simplistic design, yet exciting and addicting gameplay. It'll suck you in, so be careful.
Two Dots is the successor to the award-winning game "Dots". Connect one dot to another, and the possibilities are endless. You'll use these connected dots to pass levels, and do all types of fun activities. It's hard to explain, but trust me, download this game. It's completely free to play, for life, and worth the quick download. However, booster boxes recently ruined it for me.

As an Amazon Associate I earn from qualifying purchases.