30 Best Offline iPhone Games to Play Without Internet
Ridiculous Fishing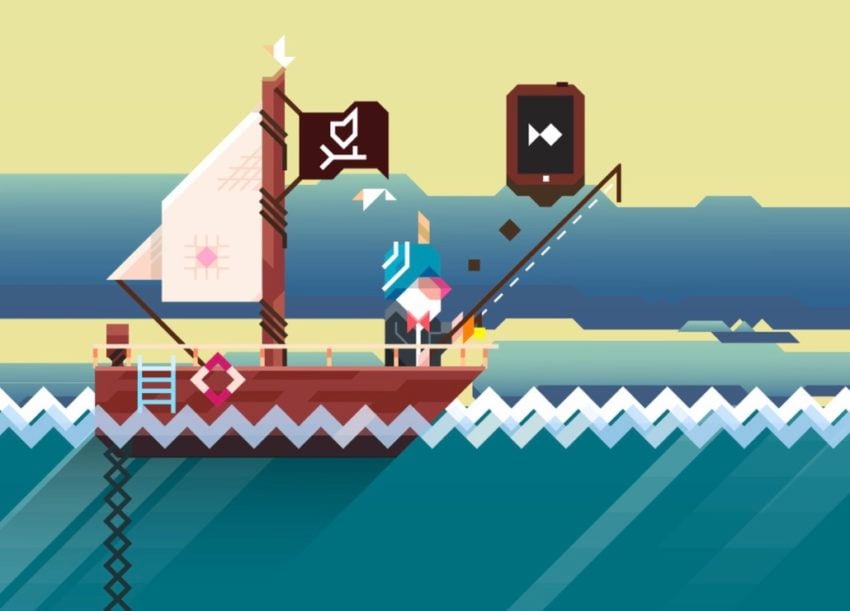 Even if you don't like to fish in real life, this is a game worth playing. Ridiculous Fishing has this unique casual artwork, fun gameplay, and cuteness to it that parents and children will enjoy.
Considering the old 8-bit style this game has great graphics, and an excellent soundtrack you'll love. Follow along with Billy the Fisherman and enjoy this classic game even when you don't have the internet.

As an Amazon Associate I earn from qualifying purchases.