30 Best Offline iPhone Games to Play Without Internet
Cut the Rope: Time Travel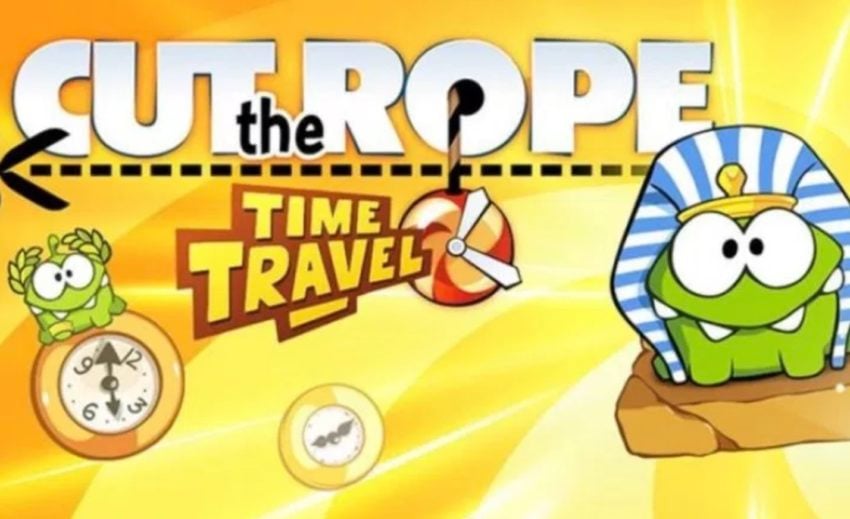 Another game a lot of people really enjoy, or did a few years ago, is Cut The Rope. It's fun for people of all ages, and the latest version is one of their best yet. Kids love this game, although younger ones might get a little frustrated and need help.
They've released multiple games, and Cut The Rope: Time Travel is my new favorite. The gameplay mechanics are a blast and the graphics are pretty cute too. The little guy Om-Nom travels back in time to feed his old family members candy, with your help. I guess you could call it a puzzle game, but we're not really sure. Just know it works without WiFi and will keep you entertained. Oh yeah, try Crashlands too.

As an Amazon Associate I earn from qualifying purchases.