30 Best Offline iPhone Games to Play Without Internet
Smash Hit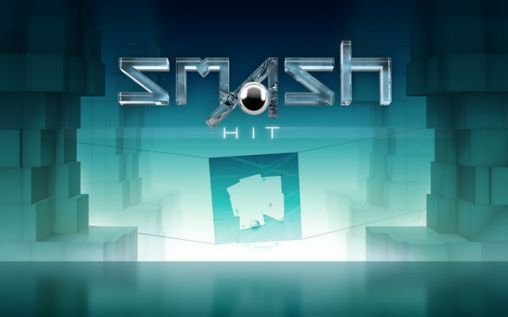 Smash Hit isn't just a fun game to play without the internet, it also made our list for best overall, and most addicting games of 2016. Yes, it's a little old, but it's still a great game. And that's because it's fun, casual, yet addictive and challenging. It's hard to explain, and the picture doesn't say much, but just know that you'll probably really enjoy this game.
You won't need an internet connection and will be smashing through glass and beating level after level in no time. Think Temple Run or Subway Surfers, where it's endlessly moving forward. Only with this, you'll be throwing balls at glass and other objects as you progress to more difficult levels. It's hard to explain, but just trust me. You'll want to play this game.

As an Amazon Associate I earn from qualifying purchases.