Clash Royale 2020 Updates: 7 Changes We Want Next
Since being released over four years ago Clash Royale has changed a lot. Multiple game updates added new features, more troops, 2v2 clan battles, Clan Wars and completely changed the 1v1 ladder system. Now that the game is getting older and received major major changes in 2019, here's what we want to see next from Clash Royale throughout 2020.
The developers at Supercell are great with updates, including releasing balance changes at the beginning of every month. And while the first few this year didn't add much, except for a boring new Royal Delivery card, a lot more is on the way. With tons of new modes, challenges, and quests, what's coming next?
Read: Clash Royale: 10 Tips for Beginners
Royale is one of the most balanced and fine-tuned games on the market, but there is always room for improvement. From new troops, better balance, and new game modes. We've seen the company add quests and try new things, but we still want more. Here's what we want next from Clash Royale.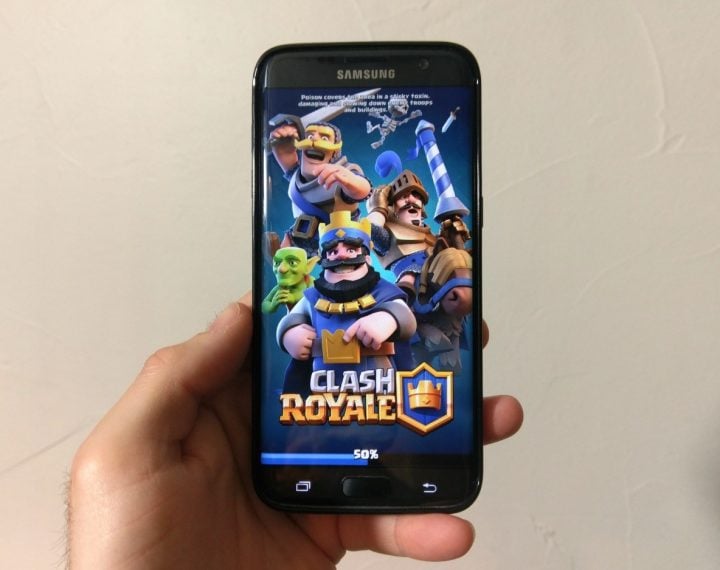 Some people think we have too many cards or troops, while others believe Supercell should add to the game every 2-3 weeks. Delivering new troops, cards, or win conditions constantly to keep things fresh and exciting. They've constantly added exciting new game modes, challenges, and the blind deck challenge is still my favorite.
Read: How to Transfer Clash Royale to a New Phone
When it comes to playing Clash Royale you need a good strategy. Players get the same amount of Elixir to use troops and attack their enemy. It's all about being strategic, fast to react, and keeping track of your Elixir. In the end, the goal is to have a good trade-off and outmaneuver your opponent. Then, take down a tower or two for the win. Well, unless the enemy just rockets your tower over and over, and in that case you can't do anything to stop it, which is ridiculous.
There are multiple ways to win and countless different deadly and powerful decks. That said, everyone uses the same few decks still. Which is why we want more troops and updates to shake things up. Don't forget to buy a portable battery pack so you can charge while you play.
Not everyone will agree with what's detailed below, but for the most part, they'd be a welcomed addition to Clash Royale. I'd go as far as to say these changes need to happen sometime in 2020. Or change something drastically for the better.
Our slideshow below goes over a few awesome changes, new troops, or features we'd like to see come in the next few Clash Royale updates.
Heroes or Mystical Troops
The thought of healing spells or the Healer from Clash of Clans was on this list for a while, but Supercell already added both.
However, the next thing we keep seeing comments on are Heroes. The Barbarian King and Archer Queen from Clash of Clans. Obviously, something that powerful can't come to Clash Royale, but they could arrive in a different form. The Mega Knight is pretty close to a hero if you ask me.
If we really will see an "End Game" beyond legendary trophies, facing a strong HERO could be it. The Archer Queen Boss where you really have to be at the top of your game.
Legendary cards are readily available from chests or the shop, and now we need something else to shake up the gameplay near the top. And while I don't think heroes are the answer, it makes a lot of sense that we could see something like this in the future.
How about adding two or four new "mystical" cards or Heroes that can turn the battle in your favor. Maybe for those above 5500 trophies. Who knows. It could easily make things extremely unbalanced, but the developers are good at keeping things on an even keel. Well, most of the time.
Would you be open to the idea of a new class of cards above Legendary? Or just something to radically change how the game is played for high-level players. Let us know.

As an Amazon Associate I earn from qualifying purchases.