Destiny 2 Expansion Pass: 3 Reasons to Buy, 2 Reasons to Wait
If you already own Destiny 2, the Destiny 2 Expansion Pass seems like your next logical purchase. Don't do that until you understand all the reasons that you should or shouldn't buy the DLC pack for one of 2017's best-selling video games.
Whether you should buy or wait to buy the Destiny 2 Expansion Pass is a question that gamers have asked themselves since before the game's release in September. Destiny 2 is an online role-playing game with a lot to do and experience. Bungie promised gamers that purchased DLC for the title more to see and do after launch.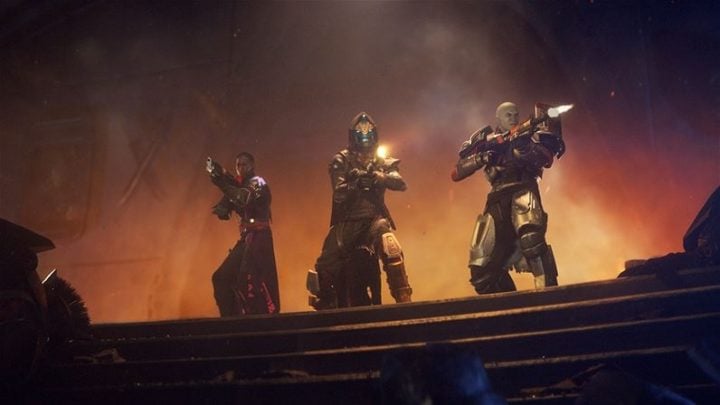 Read: Destiny 2: What New Players Need to Know
Is the Destiny 2 Expansion Pass Worth It?
The Destiny 2 Expansion Pass costs $34.99. That's on top of the $59.99 a standard copy of the game costs. Buy the expansion pass and you get access to two major DLC upgrades when they're ready for release. You also get these upgrades free when you purchase Destiny 2 Deluxe Edition for $99.99.
These upgrades add new stories to experience, new character upgrades to earn and new maps for multiplayer. The first of these two expansions, Curse of Osiris, is already available to gamers that have a season pass. If you like the title, it's a good idea to buy the expansion pass today so that you can experience all the new content at the same time everyone else does.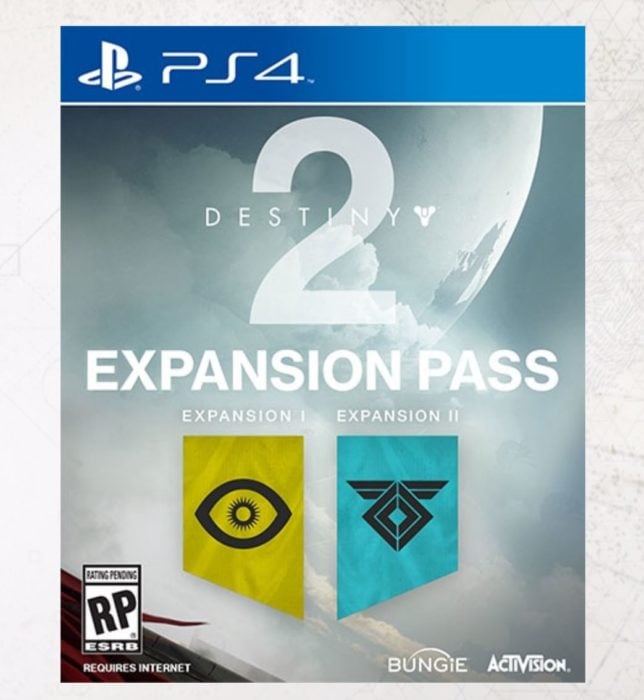 Read: Destiny 2 DLC Release: What to Expect
It could be a terrible idea to buy the Destiny 2 Expansion Pass today too. We don't know everything there is to know about the game's second major expansion, and $35 is a lot to ask for any game upgrade. On top of that, if you weren't comfortable with the base game's story, nothing indicates you will like the stories the expansions add either.
Use these reasons to decide if buying the Destiny 2 Expansion Pass today is the right move for you.
Buy The Destiny 2 Expansion Pass If You Play With Friends
If you like to play Destiny 2 online with your friends, buy the Destiny 2 Expansion Pass today. Finding people to play with will go much easier if you do.
When online games like Destiny 2 add new maps and modes, hardcore players rush out to buy the upgrade. Developers then move many of the game's online modes to the maps included in the expansions. This leaves fewer people around to enjoy the original maps, and that makes it harder to find people to play with, including your friends.
This is exactly what happened with the original Destiny. As new expansions arrived more and more gamers in The Crucible played on the new maps. Gamers attempted to join up with friends, only to discover that they couldn't because they didn't have the maps that everyone else in the squad had. Everyone focused on the newer Strikes instead of the existing ones that everyone had access to.