Destiny 2 Release Date, Features & Details
The Destiny 2 release is almost at hand. That's right, Destiny, one of the most popular role-playing games on Xbox One and PS4, is getting a sequel on September 6th, 2017.
Destiny is an online role-playing game that lets players make their own Guardian. These Guardians spend their time trying to uncover the secrets behind the near total destruction of Earth. There are always new character improvements and power-ups to earn. Players can still experience all that the original game has to offer with Destiny The Collection.
Bungie promises major upgrades for Destiny 2. Expect revamped worlds throughout the game's solar system and new planets. There are major updates to the game's single-player and multiplayer experience.
Destiny 2 Release Date, Features & Details
Destiny 2 Release Date
Destiny 2 Gameplay
Destiny 2 Setting
Early Destiny 2 DLC on PS4
Destiny 2 PC Details
Destiny 2 Console Details
Destiny 2 Beta
Will Destiny Characters Transfer to Destiny 2?
Destiny 2 Release Date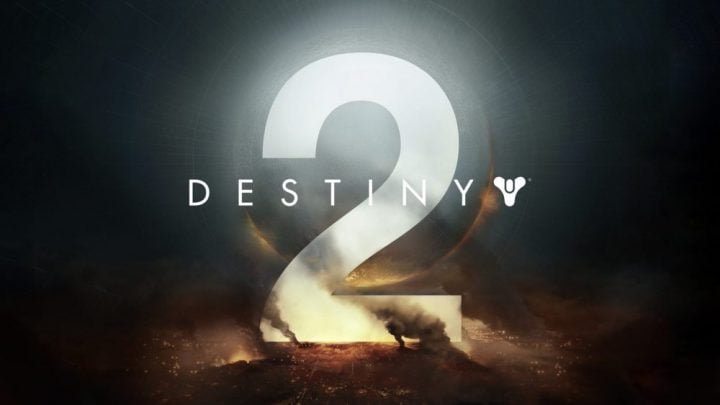 The Destiny 2 release date is September 6th. On that day, Xbox One and PS4 gamers can take home and play their copies of the online role-playing game. To be clear, Bungie originally planned to launch Destiny 2 on September 8th. It pushed the release date up at E3 2017.
Console and PC gamers get Destiny 2 at different times because of the PC version's delayed development cycle. Destiny 2 for PC launches on October 24th. That's more than a month after the game launches on Xbox One and PS4.
If you want to play Destiny 2, you will need a current generation gaming console. The game isn't coming to the Xbox 360 or PS3.
Destin 2 Gameplay
At its core, Destiny 2 is the same style of game as the original. It is still an online shooter that focuses on character progression and science fiction themes. Players create a Guardian that they can customize with loot and gear that they earn from completing activities.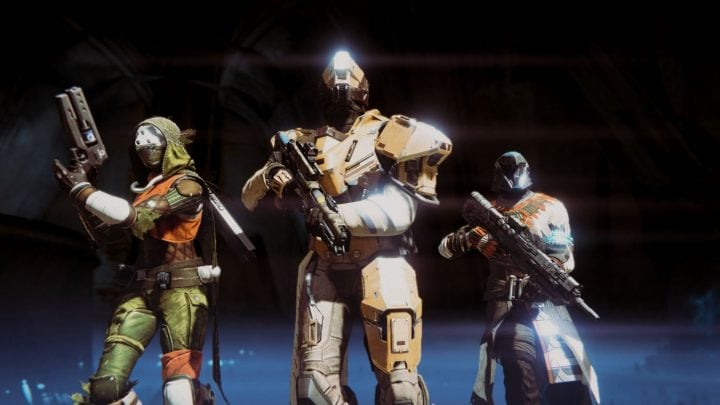 The game does have a bigger focus on cinematic storytelling. Actors Lance Reddick and Nathan Fillion star in the new single-player experience. Dismayed by the Traveler's decision to give humanity powers, the Red Legion and its leader set their sights on humanity's last safe haven. Bungie says that the story is about sacrifice and redemption. Players lose everything that made them a powerful Guardian in the first game. They'll need to earn it all back and mount a resistance to the Red Legion.
There are some big gameplay updates in Destiny 2. Crucible multiplayer only features 4 vs 4 combat. The game has support for Clans, meaning gamers can create communities filled with players they enjoy going through the game's missions with. Destiny 2 also has a completely updated solar system for players to navigate. Going from planet to planet won't require going into a planet's orbit before going to a new location.
Early Destiny 2 DLC on PS4
Destiny 2 players on PS4 get some exclusive armor, an exclusive ship, the Borealis exotic weapon and a multiplayer map a year before gamers on Xbox One do. This isn't the first time that Sony has made items available to PS4 owners only. The first game in the series also offered exclusive DLC and extras for Sony's consoles.
Read: Destiny 2 DLC Release: What to Expect
Destiny 2 PC Details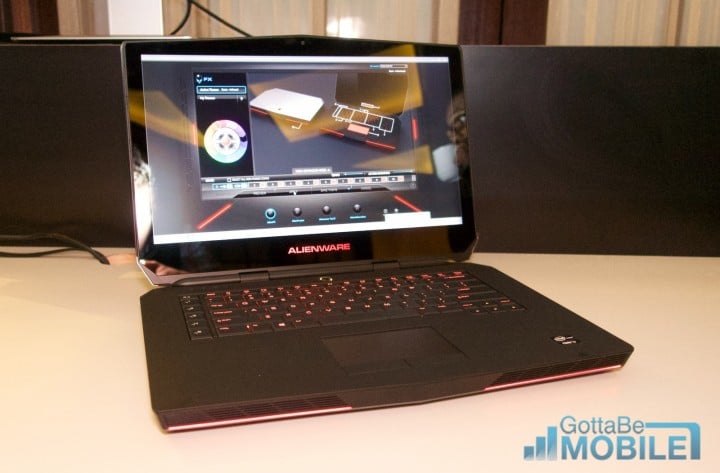 There are a lot of moving parts with the Destiny 2 for PC release. Again, the original game never game to PCs, so Bungie is still working out all the details. Anyone buying on PC will need Blizzard's Battle.net software installed to play the game. Battle.net will also supply any updates that happen after the game's release. Despite what some hoped, Destiny 2 is not coming to Steam.
Destiny 2 Console Details
The Destiny 2 release comes at a time when both Microsoft and Sony have newer consoles with enhanced graphics. These consoles play the same games as the original Xbox One and PS4, but they also offer wider color contrast and improved graphics. How Destiny 2 will support the new visuals these consoles offer isn't fully understood.
Read: Xbox One vs PS4: The Best Console to Buy Right Now
We know that Destiny 2 for PS4 will support HDR color contrast. HDR, or high-dynamic range, is a TV standard that makes deeper blacks and brighter colors possible. Every PS4, including the PS4 Pro supports HDR. Bungie hasn't said exactly when the update that adds HDR will launch, just that the feature is coming after release day.
The Xbox One S and Xbox One X also support HDR, but Bungie hasn't confirmed plans to bring the feature to those consoles yet. Bungie hasn't confirmed if the Xbox One X version of the game will have 4K visuals either. Luckily, there's still plenty of time for this to happen; the Xbox One X doesn't launch until November 7th.
Will Destiny Characters Transfer to Destiny 2?
Bungie developers and executives made it clear in their May 28th reveal of Destiny 2 that they see the game as the start of something completely new and different. In saying this, the company doubled-down on a position it took before it revealed the Destiny 2 release date. Some gear won't transfer to Destiny 2.
Read: 5 Destiny Tips to Level Up Faster
Characters will transfer over, complete with their cosmetic changes. This includes their class, race, gender, face and hair. Markings for reaching Level 20 and finishing the Black Garden mission will transfer too. Players will get new Honors to acknowledge their deeds from the first game.
Guardian powers, possessions, Eververse items and currency will not make their way to the new game. Losing the items does fit in with the game's theme. Due to events in the story, players will lose their powers too.
The Destiny 2 release is one of 2017's most exciting game launches. Destiny 2 pre-orders are already available at most retailers ahead of release.
4 Reasons Not to Pre-Order Destiny 2 & 4 Reasons You Should
Pre-Order to Get Early Access to the Destiny 2 Beta
Gamers that place a Destiny 2 pre-order won't spend hours downloading the files they need for the Destiny 2 Beta. They will get time with the game before it's opened to the public.
The Destiny 2 Beta opens to PC players on on August 28th for anyone that pre-orders a PC copy of the game. The open beta starts on August 29th, and everyone will attempt to play the game then.
Open betas come with hiccups, and gamers create long loading times by trying to play at the same time. It also takes a long time to download the necessary files through the Blizzard Battle.net software.