Fallout 4 Guide for PS4, Xbox One & PC
If you recently bought Fallout 4 and you're looking for some assistance, you're in the right place. This Fallout 4 guide will show you how to level up faster and how to approach the game if you have a busy schedule. It also details Fallout 4 mods, cheats, and hacks that could enhance your experience on PS4, Xbox One or PC.
In November, Bethesda finally released its follow-up to 2008's Fallout 3. Fallout 4 is available for PC, PS4 and Xbox One and like Fallout 3, it puts gamers into a wide-open full of secrets, interesting characters, and danger.
Millions of gamers picked the game up when it first game out and many others have joined the party thanks to deals and the holiday season. It figures to be one of 2016's most popular video games as well.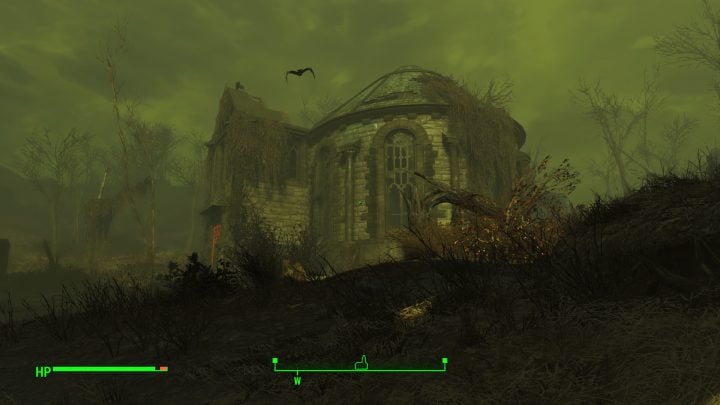 Over the past few months, we've offered a series of Fallout 4 tips and advice in an effort to help those who have already picked up the game and those who are thinking about picking up the game today, tomorrow or sometime in the future.
Today, we're rounding all of that coverage into one place so that you have easy access to Fallout 4 tips, the best Fallout 4 mods, Fallout 4 console commands, and more. We'll start with some tips for beginners.
Fallout 4 Tips for Beginners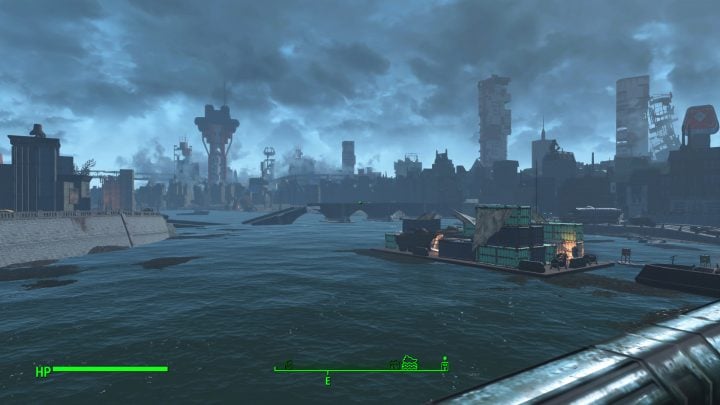 Fallout 4 is an intimidating game. It's a game that could eat up hundreds and hundreds of hours if you let it. There's no wrong way to play the game but there are some thing that we think everybody should do when you first start out.
We've put together a list of tips for beginners and even open-world RPG vets that need some direction. Fallout 4 is a deep game with a mind-boggling amount of crafting. The game also does a bad job explaining some of core mechanics. These tips will help.
We've rounded up those tips in our Fallout 4 explainer for people new to the Fallout series and open-world RPGs in general.

This article may contain affiliate links. Click here for more details.