How to Reset a Frozen Galaxy Note 8
This guide explains how to reset a frozen Galaxy Note 8. If your phone is unresponsive or acting up, we're here to help. While Samsung's new phablet is fast and powerful, issues do occasionally surface. Follow our steps instead of taking it into a carrier store for help.
Samsung's Galaxy Note 8 has a premium metal and glass design that's water-resistant. This means the phone is completely sealed, and you can't remove the battery to reboot a frozen phone.
Read: How to Turn Off the Galaxy Note 8 Always-On Display
A quick reboot fixes almost any minor Galaxy Note 8 problem, but that isn't always an option. Sometimes the phone stops responding completely. An issue we're hearing about more and more with the Note 8. If your phone is frozen, the button combination below will get it working right in a matter of seconds.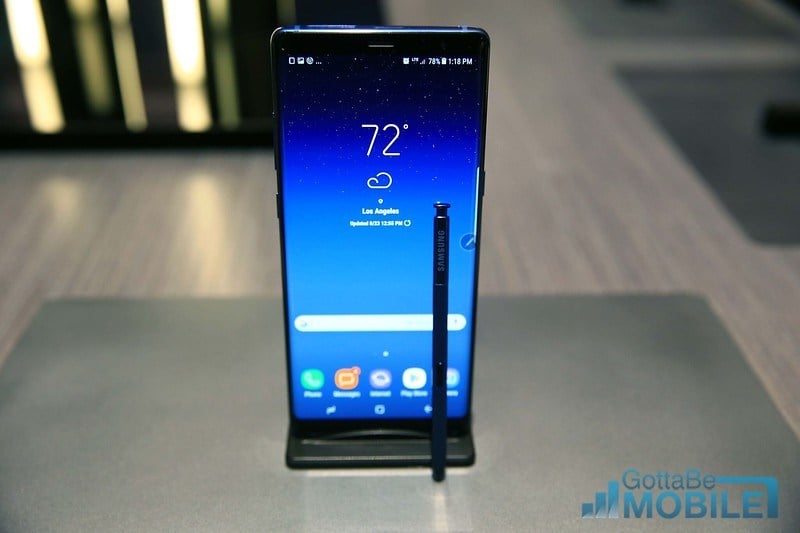 Reset a Frozen Galaxy Note 8
During the initial setup, you likely missed this quick tip or notification. Samsung has a set of tips, and one mentions how to do what's called a "hard reset" to fix any issues. Keep in mind that resetting your phone will not erase any data, or cause any problems, it simply forces the phone to reboot.
"If your device is unresponsive, press and hold the Power key and the Volume down key simultaneously for more than 7 seconds to restart it."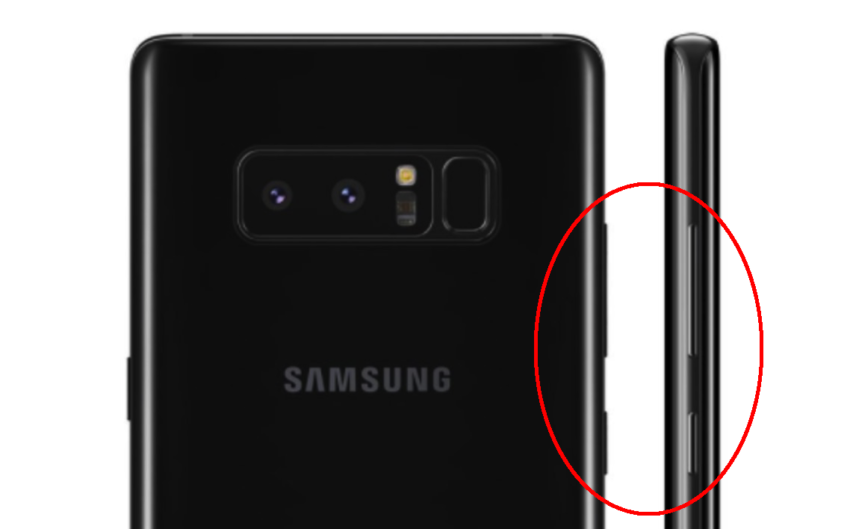 Push and hold both Power and Volume down at the same time for 7 seconds, or until the phone vibrates and turns off. This works even when the phone is completely frozen, or the screen is black. It's a hard reset and works no matter what.
Once you hold the buttons down long enough you'll see it turn off, feel the phone vibrate, then it will restart and boot back up to full working order.
Again, no data will be lost or erased, although any apps or browser windows that were open will close. It's worth noting that if your phone really crashed hard, it may boot back up into what's called a maintenance or "safe" mode. Follow the instructions on-screen to navigate with the volume keys to the "reboot" option. While there's no fix to the freezing we keep hearing about, this will get the Note 8 working again. Hopefully, Android 8.0 will fix this problem.
We're all done. This same button combination works on almost all Samsung smartphones and tablets, and most other Android devices too. It's a universal hard reboot. If you're still experiencing issues, check out these 15 common Galaxy Note 8 problems and how to fix them. While you're here, consider one of our recommended Note 8 cases from the slideshow below.
25 Best Samsung Galaxy Note 8 Cases
Samsung Protective Kickstand Case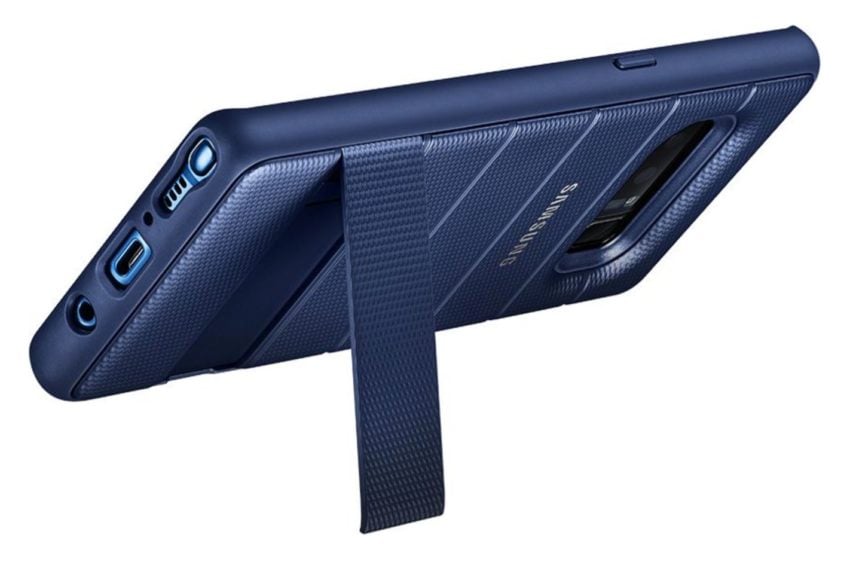 First up is a new case from Samsung themselves. The Rugged Protective Cover is Samsung's new military-grade case for the Note 8. Meaning it's certified for some serious tumbles like drops from 8-10 feet. Basically, this is one very durable case.
Then, to make things even better Samsung added a fold-out kickstand for hands-free viewing. The kickstand will also detach if you put too much pressure on it to prevent damage. Simply snap it back in and you're good to go. This is one of the first cases we recommend, as it's extremely durable and has extra features.