Samsung Galaxy S8 Android 8.0 Oreo Beta Imminent
The Samsung Galaxy S8 Android 8.0 Oreo update's rolled out to at least one person and  it looks like the company is finally on the verge of pushing the first version of Android 8.0 to Galaxy users.
While the company still hasn't confirmed the start of the roll out, there are signs everywhere.
Samsung's updated its Smart Switch app with support for Android Oreo. The company's also updated its End User Licensing Agreement (EULA) and Galaxy Beta Program FAQ with details about the unannounced Android 8.0 beta.
According to Samsung, it will release a Samsung Galaxy S8 Android 8.0 Oreo beta for Galaxy S8 and Galaxy S8 Plus owners on Sprint and T-Mobile.
It also says beta participants will "experience new features and the latest UX based on Android 8.0 Oreo at first."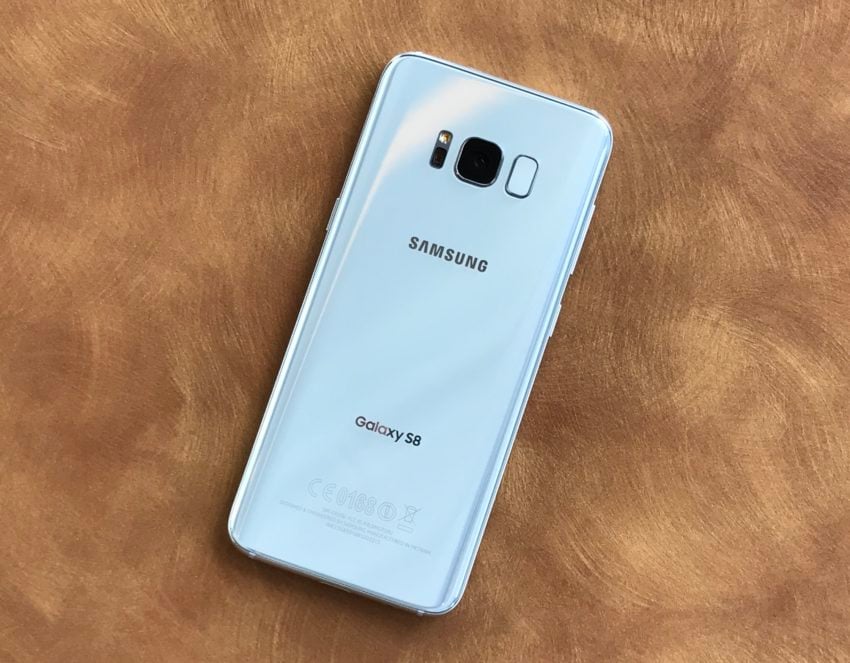 Redditor thesbros managed to download the Galaxy S8 Android 8.0 Oreo beta and he's released several screenshots depicting the build number and some of the update's features. He's also answering questions about the Galaxy S8 Android 8.0 Oreo betas performance and claims it's smoother than Android 7.0 Nougat.
Nothing is confirmed, but it looks like the Galaxy S8 and Galaxy S8+ Android 8.0 Oreo beta will arrive in two phases. The first phase will include North America, the United Kingdom and Korea. A release in the United States is rumored for November 2nd.
The second phase will reportedly include China, France, Germany, India, Poland, and Spain. If true, this will be a more extensive beta than the company's Android 7.0 Nougat update which was limited to Galaxy S7 models in the United States, the United Kingdom, China, and Korea.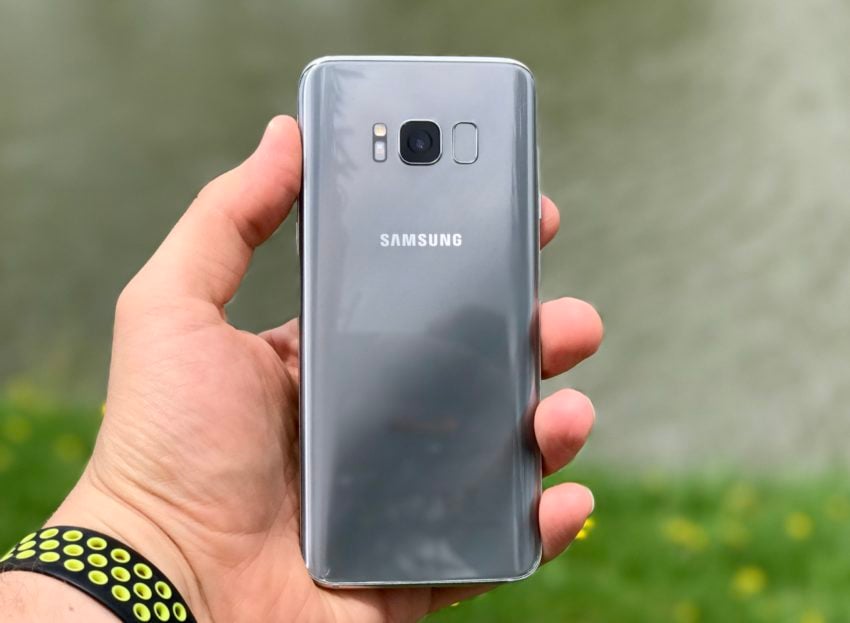 Samsung's Galaxy S8 Android 8.0 Oreo beta isn't rolling out in force just yet, but it should be easily accessible once it starts moving.
If you own Galaxy S8 or S8+ in one of the target areas, you'll be able to register for the beta through the Samsung Members app or Samsung+ as it's known in North America. You can download the app via Galaxy Apps and the Google Play Store.
After you've registered for the Galaxy S8 Android 8.0 beta, you should be able to download Android 8.0 Oreo beta to your device by going into Settings -> Software update -> and manually pulling the update.
We expect Samsung's Galaxy Android Oreo beta to be limited to the Galaxy S8 and Galaxy S8+ just like its Nougat beta was limited to the Galaxy S7 and Galaxy S7 Edge. While the beta will likely be limited, we don't expect Samsung's official Android Oreo release to be limited in scope.
Here's the list of Galaxy devices expected to get the Android 8.0 Oreo update:
Galaxy S9
Galaxy Note 8
Galaxy Note 7 FE
Galaxy S8
Galaxy S8+
Galaxy S8 Active
Galaxy S7
Galaxy S7 Edge
Galaxy S7 Active
Galaxy A7 (2017)
Galaxy A5 (2017)
Galaxy A3 (2017)
Galaxy J7 (2017)
Galaxy J5 (2017)
Galaxy Tab S3
While devices like the Galaxy Note 8 and Galaxy S7 will almost certainly run Android Oreo at some point, some popular devices could miss out on the upgrade.
Phones like the Samsung Galaxy S6 and Samsung Galaxy Note 5 fall outside Samsung's standard two years of software support which means they'll probably stick around on Android Nougat. That said, Samsung and its carrier partners usually extend bug fixes and security patches to devices well beyond the two-year mark.
Samsung hasn't announced an official roll out date for Android 8.0 Oreo, but Samsung Turkey recently confirmed plans to release Android 8.0 Oreo starting in early 2018.
The regional arm didn't confirm a specific date nor did it confirm specific devices. Look for those details to emerge soon after the Galaxy S8 Android 8.0 Oreo beta ends.
Samsung Galaxy Android Oreo: 5 Things to Expect & 3 Things Not To
Expect a Samsung Galaxy Android Oreo Beta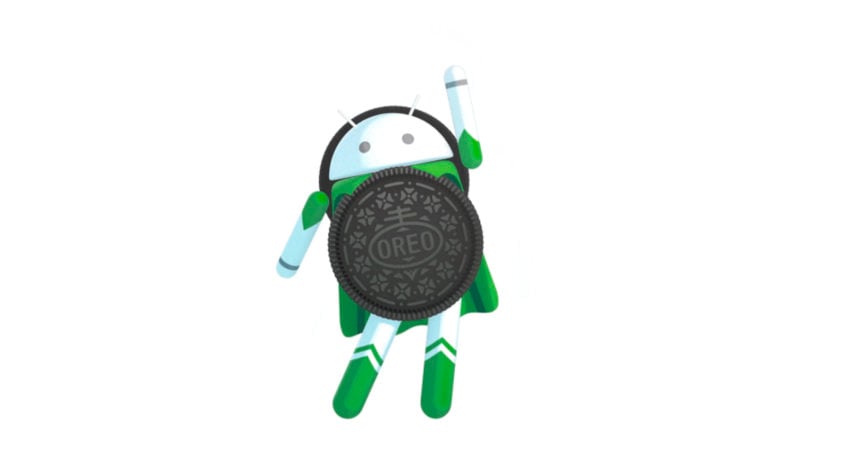 Unless it drastically shakes things up, we expect Samsung to release an Android Oreo beta for select Galaxy devices.
In late 2015, Samsung released an Galaxy S7 Nougat beta. The beta gave users a chance to try the features early, but more importantly, it helped Samsung squash bugs ahead of the software's release.
This wasn't the first time Samsung publicly tested new Android software. The company also ran an Android Marshmallow beta for the Galaxy S6, Galaxy S6 Edge, and Galaxy Note 5 back in 2015. The Galaxy Note 7 wasn't included in the Nougat beta because, well, it started blowing up.
Nothing is confirmed, but it looks like the company is prepping an Android Oreo beta for the Galaxy S8 and Galaxy S8+.
Look for the Galaxy S8, Galaxy S8+, and, perhaps, the new Galaxy Note 8 to take part. If you own an older device like the Galaxy S7 or a mid-range device , your chances of seeing a beta are much slimmer.

As an Amazon Associate I earn from qualifying purchases.