iOS 11.2.5 Features & Fixes: 4 Reasons to Get Excited & 2 Not
Apple's iOS 11.2.5 update isn't a milestone upgrade, but it should bring more than just bug fixes and security patches to the iPhone, iPad, and iPod touch.
The current version of iOS 11 (iOS 11.2.2) is a security update that delivers a fix for the Spectre exploit. It's a useful update, but it's not as exciting as the upgrade Apple's got in beta testing.
iOS 11.2.5 is a maintenance upgrade which means it will primarily be focused on fixing problems with Apple's mobile operating system. That said, it looks like the iOS 11.2.5 could be much bigger than a standard bug fix update.
Apple could alter the change log during the beta process, but the iOS 11.2.5 update is shaping up to be a solid release for iPhone and iPad users.
The company hasn't confirmed an iOS 11.2.5 release date. However, with the HomePod confirmed for early 2018 (and reports suggesting the launch is coming soon) and Apple confirming a new iOS update for "early 2018," the iOS 11.2.5 update's release probably isn't too far down the road.
If you're excited about iOS 11.2.5's features and fixes and you don't want to wait for Apple, you can try the update on your device right now.
iOS 11.2.5 is available via a developer or public beta. An Apple Developer account costs real money, but Apple's Beta Software Program is free to anyone with an Apple ID.
While tempting, the iOS 11.2.5 beta is plagued with various bugs and performance issues. There's also no way to get back to anything older than iOS 11.2. Once you make the move to iOS 11.2.5 beta, you're stuck with iOS 11.2-iOS 11.2.2.
If you don't want to put pre-release software on your phone or tablet we've got the next best thing. We've been using the iOS 11.2.5 beta on our devices and we're going to take you through the update's most exciting features and fixes.
We'll also take you through a few things that have the potential to disappoint you when iOS 11.2.5 arrives later this year.
AirPlay 2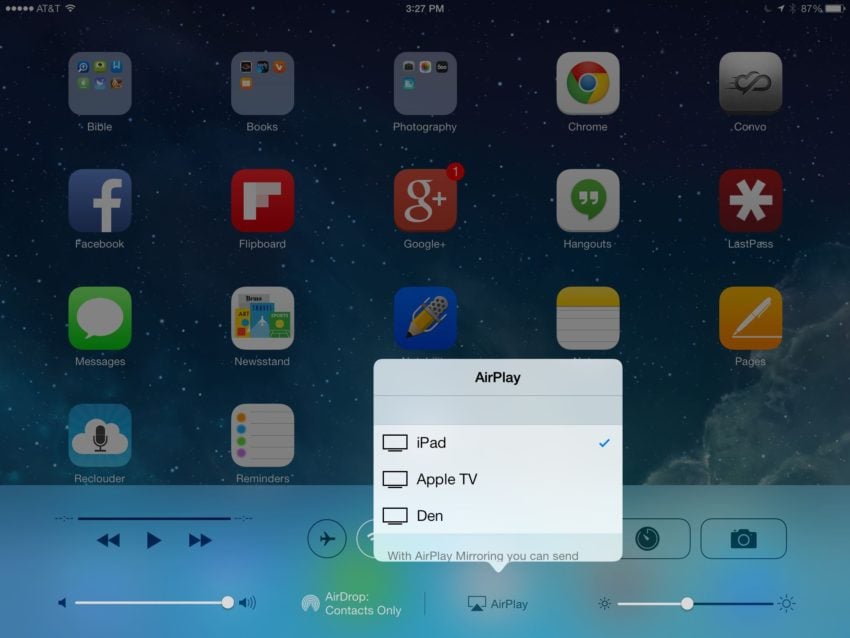 AirPlay 2 was first announced as part of iOS 11 over the summer. However, the feature didn't ship with iOS 11.0 in September, iOS 11.1 in October, or iOS 11.2 in December.
Nothing is confirmed, but there's a chance the next iteration of AirPlay will emerge with iOS 11.2.5 when it arrives later this year.
The HomePod speaker, currently on track for release in early 2018, is the company's first AirPlay 2 speaker. So, unless something drastic happens, we'd expect AirPlay 2 to officially roll out with iOS 11.2.5 alongside the new hardware.
If you're unfamiliar, AirPlay 2 is the first major upgrade to the company's audio streaming in seven years and it comes with some exciting features including multi-room audio playback from iOS and higher level buffering.
We're excited about the latter because it should cut down on skipping and better range. Audio should continue playing while you leave Wi-Fi range.

As an Amazon Associate I earn from qualifying purchases.