iOS 12 Beta Release Date Tips & Tricks
Apple's widely expected to announce its new iOS 12 update on Monday during its WWDC 2018 keynote. If everything goes according to plan, the company should release the first iOS 12 beta to developers shortly after noon on June 4th. With an iOS 12 beta release imminent, you should start preparing yourself, and your device, for the big day.
The iOS 11.4 update is more than likely going to serve as the final milestone upgrade for the operating system Apple confirmed at WWDC 2017 and released alongside the iPhone 8 and iPhone 8 Plus last fall.
Apple's got a new iOS 11.4.1 update in beta, but the update probably won't be much more than a collection of bug fixes and patches.
With iOS 11 nearing its end, all eyes are on the company's annual developer conference. We probably won't see new MacBooks, a new iPad Pro, or the iPhone 11 on stage during the event, but Apple will use Monday's keynote to showcase new software its got planned for 2018.
iOS 12 will almost certainly be one of the stars of WWDC 2018. On Monday you can expect Apple executives to take the stage and outline new features and, if we're lucky, performance enhancements for an operating system that's badly in need of them.
You can also expect an iOS 12 beta, an early version of the software that'll give developers and those in the Beta Software Program a chance to try new features and poke and prod the software for bugs and performance issues ahead of the official release this fall.
The iOS 12 beta will be tempting, but it's important to remember that beta's are pre-release software. They can be problematic and they aren't for everyone. If you decide to try iOS 12 on your phone or tablet in June, you'll want to be careful.
If you're thinking about installing iOS 12 beta on your iPhone or iPad, allow us to provide you with some tips that could help make the process a little bit easier.
Start Preparing Your iPhone or iPad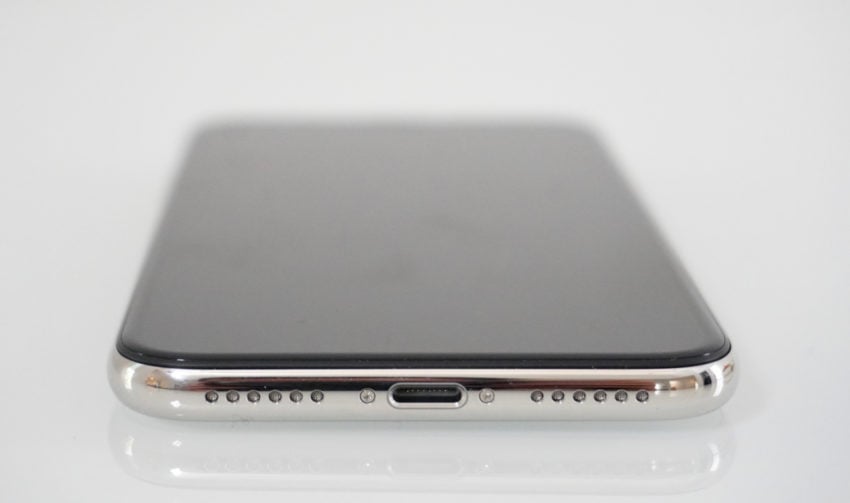 If you're planning to jump from iOS 11 to iOS 12 next week, now would be a great time to start preparing your device for the move.
We don't know exactly how big it will be, but you can expect the first iOS 12 beta to be much larger than your standard update.
If you're running out of storage space, now would be a great time to clean it up. Head on into your device's storage and delete files you no longer need. Cleaning up your storage could also improve your device's performance so it's a win-win.
Data loss issues are rare, but it's better to be safe than sorry. If you haven't been doing it, now's a great time to start backing up your important data.
If you don't know where to start, you'll want to take a look at our guides covering iCloud backups and iTunes backups.
If you want to install iOS 12 beta right when it comes out, and you don't have access to a power source, you'll need a solid charge.
Make sure your device has at least a 50% charge (or you're near a charger) around Noon Pacific on Monday. This will ensure you're able to download and install the beta immediately.