iOS 16 Release Date & Time: What You Need to Know
Apple's finally confirmed the iOS 16 release date and the new operating system arrives just ahead of the company's new iPhone 14 models.
iOS 16's spent months in beta testing and Apple's finally ready to deploy the final product to millions of iPhone users around the world.
The official iOS 16 release date is confirmed for September 12th which means iPhone users only have to wait a few more days for the upgrade.
The final version of iOS 16 is packed to the brim with changes including lock screen enhancements, big changes to Messages and Maps, and a whole lot more. Some features are limited to newer iPhone models and some devices won't make the move too iOS 16.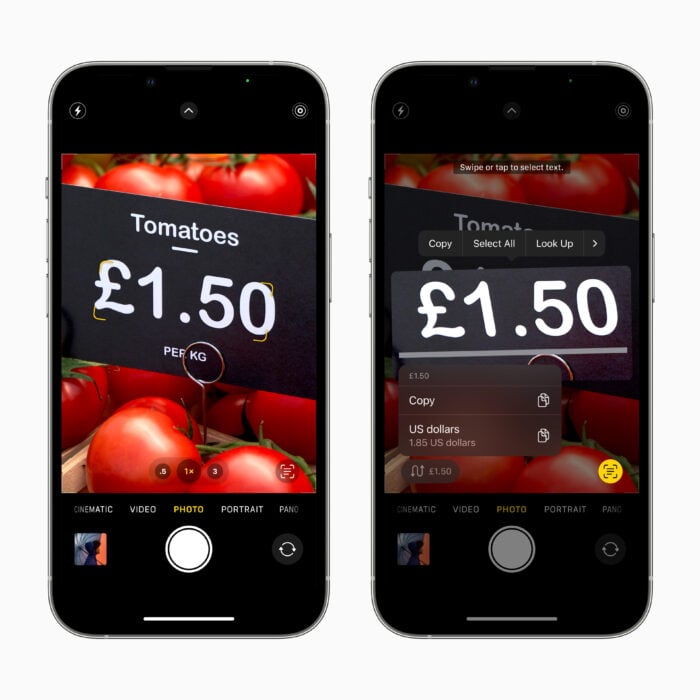 iOS 16 will be available for the following devices:
iPhone 14
iPhone 14 Plus
iPhone 14 Pro
iPhone 14 Pro Max
iPhone 13
iPhone 13 mini
iPhone 13 Pro
iPhone 13 Pro Max
iPhone 12
iPhone 12 mini
iPhone 12 Pro
iPhone 12 Pro Max
iPhone 11
iPhone 11 Pro
iPhone 11 Pro Max
iPhone X

S

iPhone X

S

Max
iPhone X

R

iPhone X
iPhone 8
iPhone 8 Plus
iPhone SE (2nd generation or later)
Popular devices like the iPhone 7, iPhone 7 Plus, and iPhone SE will get left behind on iOS 15. This won't change so if you want access to iOS 16, you'll need to upgrade.
If you own a compatible iPhone, here's everything you need to know about the iOS 16 release date and time for your device.
iOS 16 Release Date
Apple's confirmed the iOS 16 release date for Monday, September 12th. This is the release date for all iPhone models capable of running the new operating system.
The iOS 16 release date lands ahead of two other key dates: The iPhone 14, iPhone 14 Pro, and iPhone 14 Pro Max release date on September 16th and the iPhone 14 Plus release date on October 7th.
All four of these models will run iOS 16 out of the box.
iOS 16 Release Time
Apple hasn't confirmed a specific iOS 16 release time, but the company always releases its software updates around 10AM Pacific on release day.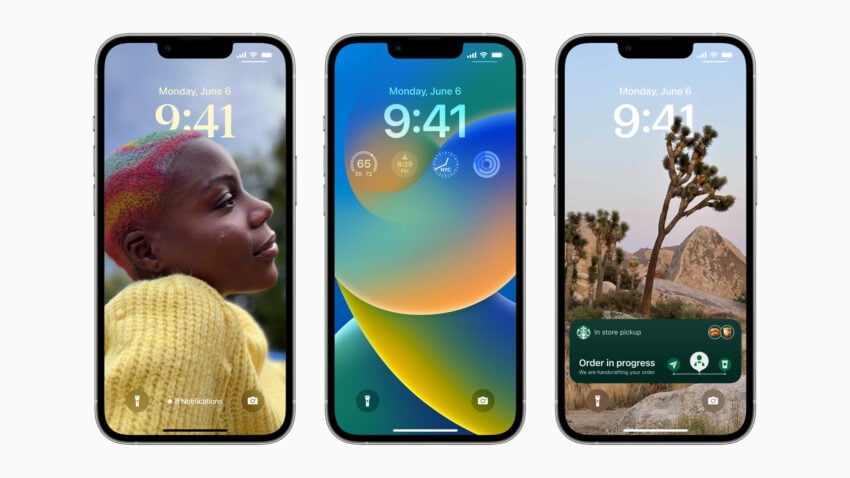 This means if you live in London, England you should see the iOS 16 update around 6PM in the evening. If you live in Melbourne, Australia, you'll need to stay up late or wake up early if you want to install iOS 16 right when it's released.
Major iOS releases like iOS 16 are often plagued with download issues as Apple's servers get slammed with requests from eager iPhone users. Those of you looking to avoid download issues and error codes should wait a few hours before installing the iOS 16 update.
Apple also plans to release watchOS 9 and tvOS 16 alongside the iOS 16 update on September 12th. The macOS Ventura update for Mac and iPadOS 16 for iPad will launch sometime in October.
4 Reasons Not to Install iOS 16.0.2 & 11 Reasons You Should
Install iOS 16.0.2 for Better Security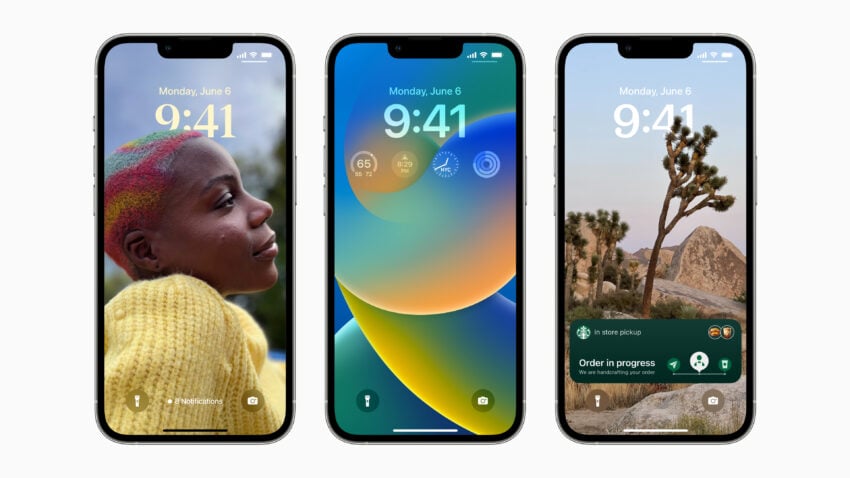 If security is important to you, and you're still lingering on iOS 15, think about installing Apple's iOS 16.0.2 update right away.
iOS 16.0.2 doesn't have any security patches on board, but if you're still running iOS 15 your iPhone, you'll get a bunch of new patches when you upgrade.
iOS 16.0 brought new security patches to the iPhone. If you're interested in the exact nature of these improvements, you can read about them over on Apple's security website.
If you skipped iOS 15.7, iOS 15.6.1, or any older versions of iOS, you'll get the security patches from those updates with your iOS 16 update as well.
In addition to those patches, iOS 16 brings some additional enhancements to privacy and security including Safety Check which, according to Apple, will help "people in domestic or intimate partner violence situations review and reset the access they've granted others."
The feature also resets system privacy permissions for apps and restricts Messages and FaceTime to the device on hand.
Apple's also made some improvements to Passkeys in Safari. iOS 16 brings a brand new sign-in method that's end-to-end encrypted and safe from phishing and data leaks.

As an Amazon Associate I earn from qualifying purchases.