iOS 8 vs iOS 7 Sharing Apps, Movies & More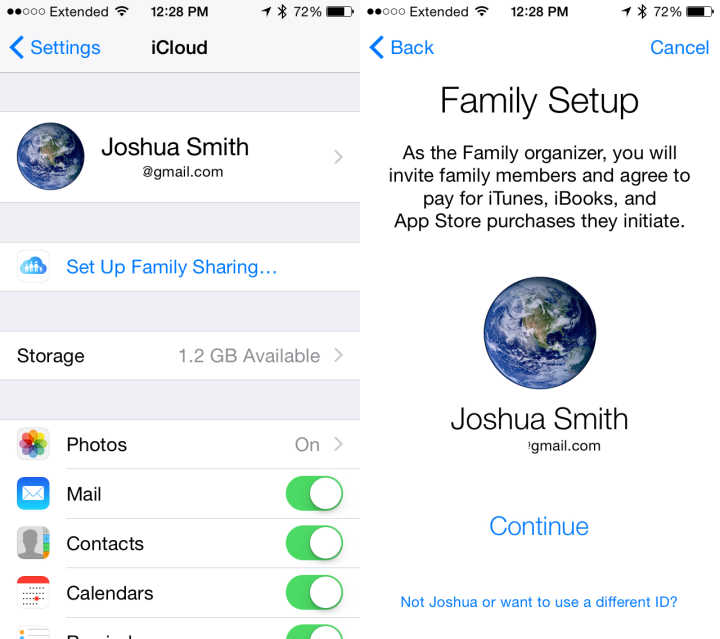 If you want to share apps, movies and music in iOS 7 you need to share an Apple ID, which means sharing messages and other stuff you don't really want to share between an entire family.
iOS 8 brings Family Sharing, which lets users share apps, music and movies purchased with other members of the family. Just add them and then use the same credit card across the accounts and you are god to go.
Family Sharing also makes it easier to share location, calendars and photos. Parents can also authorize app purchases through a notification when a child wants to buy something from iTunes.

As an Amazon Associate I earn from qualifying purchases.