iOS 9 vs iOS 8: What's New in iOS 9
Better Security in iOS 9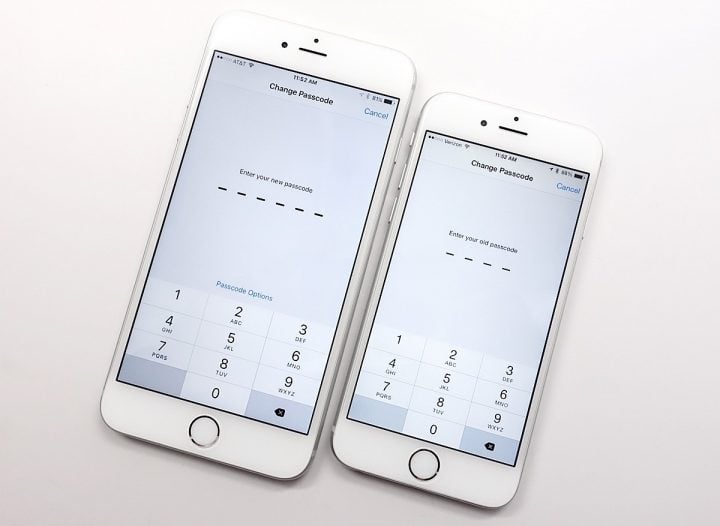 Apple switches the standard iOS 9 passcode option to six digits instead of the four digit pass code option that is default on iOS 8. Users can still choose a word as a pass code or switch back to a four digit passcode on iOS 9, but this upgrade will add more security to the devices you own.
Apple also delivers better support for two-factor authentication in iOS 9 so that there is greater security in place when someone tries to log in to an Apple device with your account information.

As an Amazon Associate I earn from qualifying purchases.