iOS 9 vs iOS 8: What's New in iOS 9
Apple Wallet vs Passbook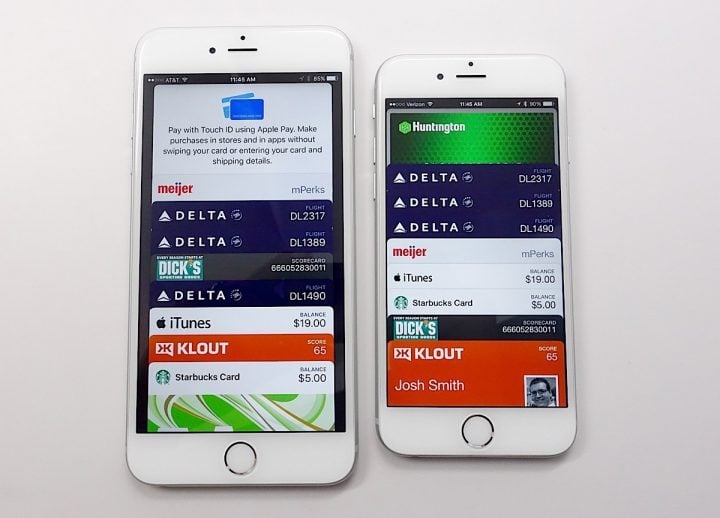 There is no more Passbook in iOS 9. Instead Apple delivers a more aptly named Wallet app. This is where you can keep your loyalty cards, gift cards, credit and debit cards and other earlier Passbook information.
This fall with iOS 9 Apple adds support for Discover Cards in Apple Pay and for store credit cards like Kohls and other cards that allow users to carry even more cards in their iPhone or Apple Watch.
With the new Apple Wallet users can also carry loyalty cards for stores that automatically present themselves when you use Apple Pay.

As an Amazon Associate I earn from qualifying purchases.