iOS 9 vs iOS 8: What's New in iOS 9
iOS 9 Siri Upgrades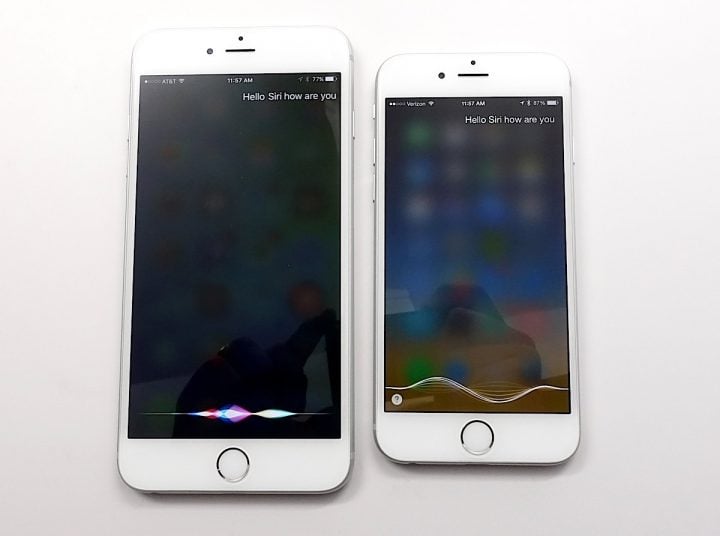 Siri delivers new features in iOS 9 and Apple is confident that you'll enjoy better responses. During the iOS 9 announcement Apple told developers that Siri is 40% faster and 40% more accurate on iOS 9 than on iOS 8.
The new and improved Siri comes with a new look that matches the Apple Watch Siri display. Siri's smarts also power some of the other new proactive iPhone features and search.
After using Siri on iOS 9 for months, the upgrades are definitly noticeable and useful.
For example you can now ask Siri to show you videos you took on vacation in Hawaii or remind you to do something when you get to your car or home. If you are looking at Safari, Mail or Notes you can tell Siri, "Remind me about this when I get to work.", and Siri will remind you about what is on your screen.

As an Amazon Associate I earn from qualifying purchases.