iOS 9 vs iOS 8: What's New in iOS 9
iOS 9 vs iOS 8 Health App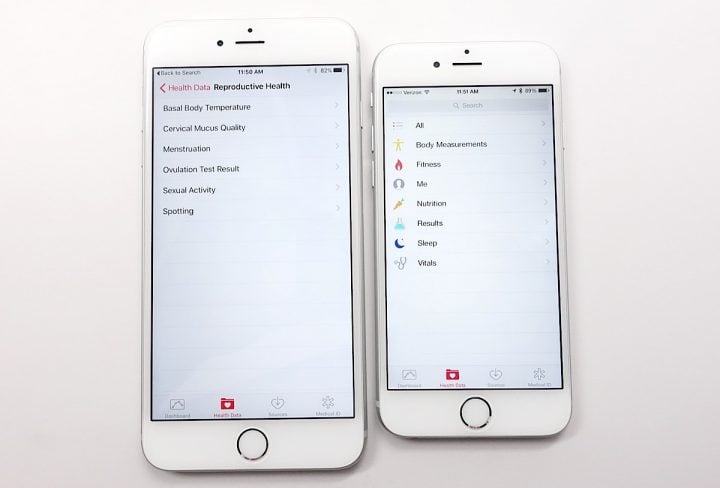 The new iOS 9 Health app adds the ability to track new information for a more complete picture of your health.
Key additions include tracking hydration information, reproductive health and UV Exposure.
The addition of tracking reproductive health delivers new options that address missing features from the iOS 8 Health app launch. With iOS 9 users can track Menstruation, Sexual Activity, Ovulation and other important details.
Like other Health app data, expect to see this connect to other specific apps that are updated to sync information with the Health app.

As an Amazon Associate I earn from qualifying purchases.