iOS 9 vs iOS 8: What's New in iOS 9
iOS 9 vs iOS 8 Apple Maps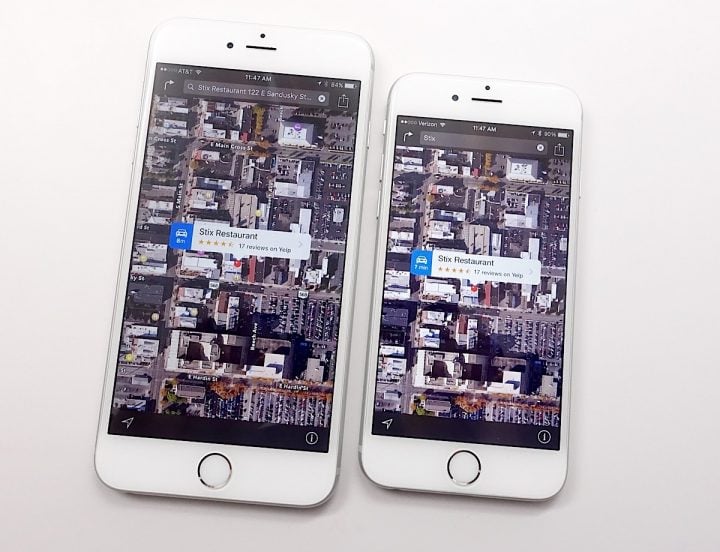 Apple Maps in iOS 9 adds a much requested feature that will make getting around major cities much easier. Apple Maps now supports Transit directions for bus, train, subway and ferry routes -- and will tell you how to get to the station and how to link up multiple transit options to get to where you need to go.
The new Nearby feature also makes searching for points of interest nearby easier and more accurate than on iOS 8 with categories to tap through.
In early hands on the Apple Maps iOS 9 update also includes better street information in some areas, but it's not clear how widespread the upgrades are.

As an Amazon Associate I earn from qualifying purchases.