iPhone 8: 5 Reasons to Wait & 4 Reasons Not To
Wait If You Want the Fastest iPhone w/ the Best Battery Life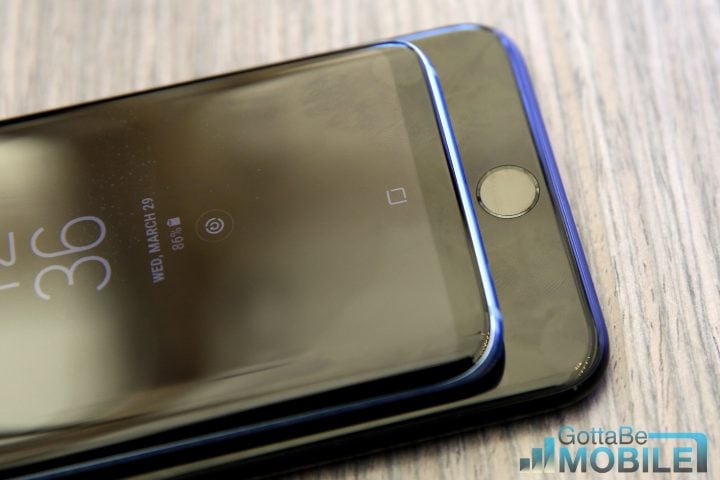 If overall speed and battery life are important to you, think about waiting for the next version of the iPhone to arrive.
Apple is rumored to be working on a new A11 processor that's, surprise, faster and more efficient than its predecessors.
A recent report from Fast Company suggests the iPhone 8 will come with a larger battery. Another report from respected analyst Ming-Chi Kuo points to a new battery design that could help the company achieve this larger capacity.
In addition to the A11 and the possible changes to battery, the iPhone 8 is thought to have 3GB of RAM (like the iPhone 7 Plus) and faster NAND storage.
All signs point to the iPhone 8 being the most efficient iPhone ever built. So if you want the iPhone with the best performance in key areas like battery life, think about waiting for the iPhone 8.