iPhone 8: 5 Reasons to Wait & 4 Reasons Not To
Don't Wait If You Find Something You Love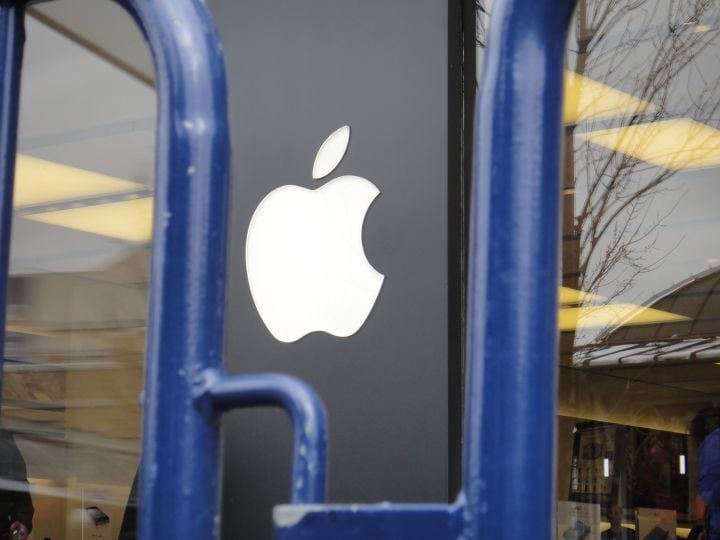 If you aren't married to the iPhone or attached to Apple's ecosystem, and you find something you love, don't let the iPhone 8 hold you back.
Most plans allow you to upgrade to a new device after a year, when you trade in your phone. So if you were to buy a device now, you'd be able to pick up an iPhone 8 in early 2018, a few months after launch.
iPhone 8 rumors indicate we could see major shipping delays after the devices launches so delaying your purchase until next year actually might not be a bad idea. You might avoid the headaches that typically come with prolonged launches.
The iPhone 8 already has serious competition. Some of that is in-house (iPhone 7, iPhone 6s), some of it comes from the Android competition.
The Samsung Galaxy S8 and Galaxy S8+ are two of the best Android phones ever made and you don't have to pay top dollar for them.
That's a tempting proposition for those of you not sold on waiting for Apple and the iPhone 8.