iPhone 8: 5 Reasons to Wait & 4 Reasons Not To
Wait if You Want the Best iPhone Camera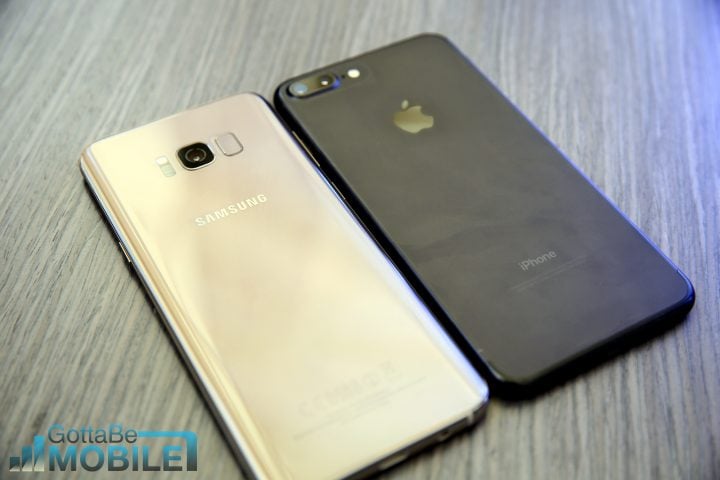 If you're committed to the iPhone and you want the best possible iPhone cameras, you should wait for the iPhone 8 to arrive.
iPhone 8 camera rumors haven't firmed up yet but we can make one basic prediction about the device's rear and front-facing cameras: They will be better than the cameras on the iPhone 7 and iPhone 7 Plus.
Apple always produces yearly upgrades to the iPhone's main camera and this year probably won't be any different.
According to analyst Ming-Chi Kuo, the iPhone 8 camera will include a dual-camera design with optical image stabilization for both lenses. The iPhone 7 Plus only features this on the wide-angle.
There's also chatter about a "revolutionary" front-facing camera with 3D capabilities. The technology could deliver amazing augmented reality features while also taking selfies to the next level.
More recently, we've heard chatter about 240 fps video capture at 1080p (the iPhone 7 shoots 240fps at 720p) and enhanced HDR photo capture.
If you take a ton of photos and videos with your iPhone and you want the best camera experience Apple has to offer, think about waiting for the iPhone 8.
3D technology or not (Apple's ARKit for iOS 11 announcements at WWDC 2017 make it more likely than not), the iPhone 8's cameras should be an upgrade over the cameras on board the iPhone 7 and iPhone 6s.