iPhone 8: 5 Reasons to Wait & 4 Reasons Not To
Wait If You Want a Bunch of Options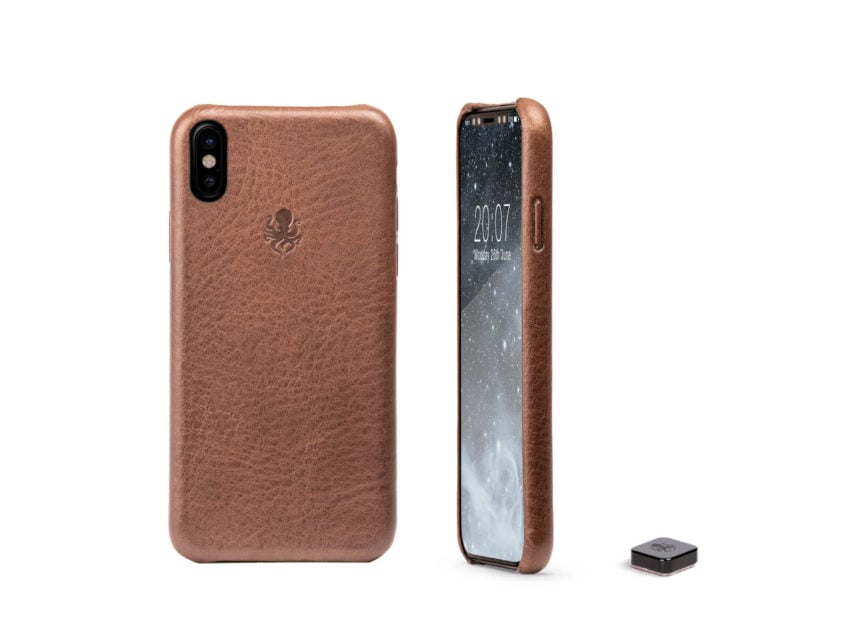 Nothing is confirmed but it looks like Apple is cooking up not one, not two, but three new iPhones for 2017.
As we approach the fall, credible reports suggest Apple will bring three new iPhones to the market sometime next month.
According to The Wall Street Journal, Apple is planning to release updates to the iPhone 7 and iPhone 7 Plus and a 10th anniversary iPhone called iPhone 8, iPhone X, or iPhone Edition.
Blogger John Gruber from Daring Fireball believes Apple will use the names iPhone 8, iPhone 8 Plus, iPhone 8 Pro or iPhone, iPhone Plus, iPhone Pro.
If this pans out, and noted Apple analyst Ming-Chi Kuo believes it will (Kuo's accurately predicated many Apple products), you'll have a mind-boggling number of options to choose from.
If you want a high-end model, you should have three new devices to pick from. If you decide you want to go budget, you can opt for the cheaper iPhone 7/iPhone 7 Plus or iPhone 6s/iPhone 6s Plus.
New iPhones aren't the only devices inbound.
Samsung will release the Galaxy Note 8 in the United States on September 15th. The device is currently up for pre-order but you might want to wait around until you can compare the two in-hand.
The Galaxy Note 8 will be one of the iPhone 8's biggest rivals and another option to compare to Apple's new iPhone models.
Google's also cooking up new Pixel devices. The company will reportedly release a Pixel 2 and Pixel XL 2 and they, like the Note 8, should be solid iPhone 8 alternatives as well.
If you want the best/most options, wait a few more weeks.