iPhone 8: 5 Reasons to Wait & 4 Reasons Not To
Don't Wait If You Hate iOS 11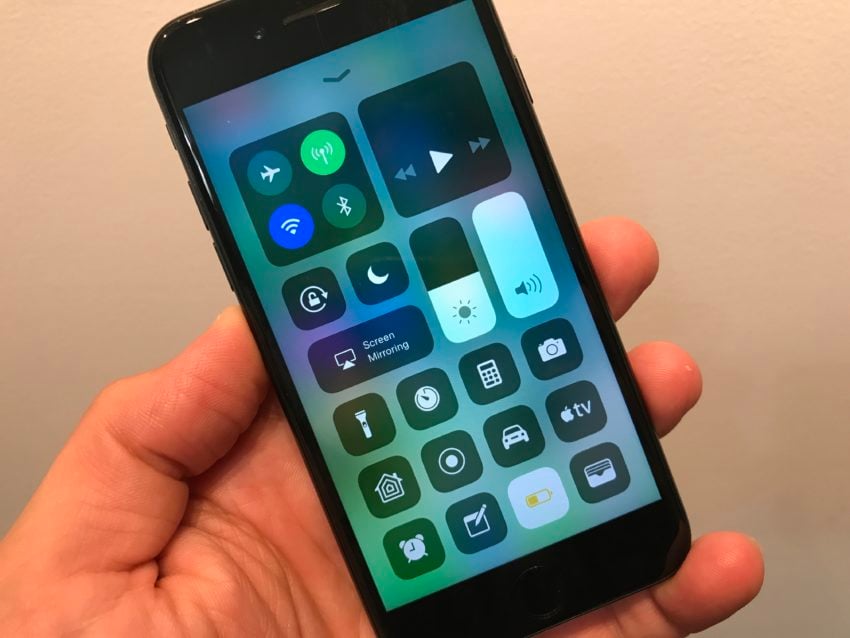 If you aren't in love with Apple's iOS 11 operating system you might not want to wait for the iPhone 8. Apple's new iPhone models will almost certainly be running iOS 11, not iOS 10, out of the box.
Apple's new iOS 11 operating system is in beta ahead of an official release this fall. We expect the company to release the software alongside the new iPhones next month.
The iOS 11 update will deliver some notable changes to the iPhone. We like many of them but some could potentially annoy you. For instance, iOS 11 includes some potentially frustrating changes to Notifications and an overhauled Control Center.
You can turn off or adjust some of iOS 11's most annoying features but some features and design changes (the Podcast app's user interface, for instance) will permanent.
We recommend trying the iOS 11 beta and/or digging into it before the iPhone 8 arrives. If you aren't in love it, it might be a good idea to stick with the phone and operating system you have.
Apple will improve iOS 11 over time but it'll do so over the course of a year.