iPhone 8: 5 Reasons to Wait & 4 Reasons Not To
Don't Wait If You Aren't Willing to Spend $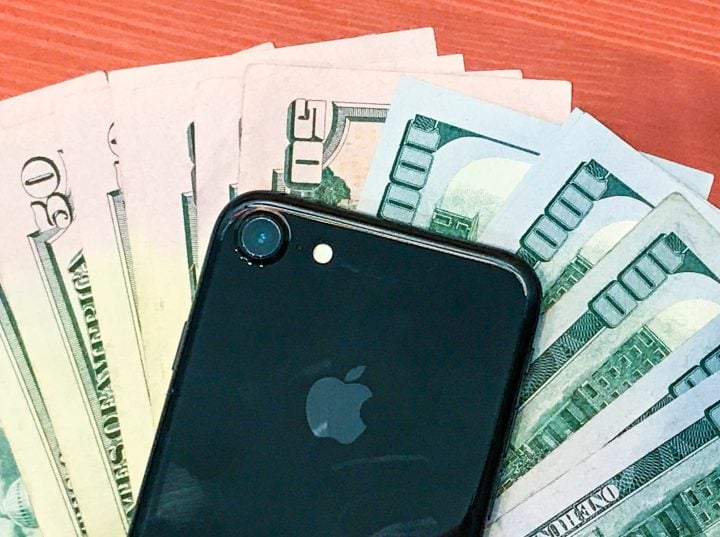 Monthly installment plans have lessened the sting of the iPhone's price but Apple's flagship is still an expensive device. If you already can't afford high-end smartphones, there's no sense in waiting for the iPhone 8. It'll be as expensive or perhaps even more expensive than the iPhone 7.
The price of the iPhone 8 is up in the air but one report claims the device will be $1000 without a contract. By comparison, the iPhone 7 starts at $649 while the iPhone 7 Plus starts at $769.
If Apple doesn't up the price of the flagship model, you can expect the company to retain the pricing its used with the iPhone 7 and iPhone 7 Plus.
Apple offers an annual upgrade plan and we'll probably see some iPhone 8 deals for Black Friday and the holidays but these prices won't compare to cheaper devices like the iPhone 6s and the Galaxy S7, two former flagships.
If you're looking for a cheap device, start looking elsewhere.