LG V30: 6 Reasons to Wait & 4 Reasons Not to
Waiting for the LG V30 release date won't be easy but that wait is almost over. Here we'll share key details about the phone and help you decide if waiting is the right thing for you.
There are a lot of excellent Android smartphones available right now, so we don't blame you for not wanting to wait. Popular devices like the Galaxy S8, LG G6 or the upcoming Galaxy Note 8. These are solid smartphones, but they aren't your only option in the second half of 2017.
We know a new LG V30 is coming soon, in fact, the company recently confirmed a date for the announcement. And while the actual release date is a mystery, it's most likely coming within the next two months. In the past, LG's flagship V series phones arrived in September or October.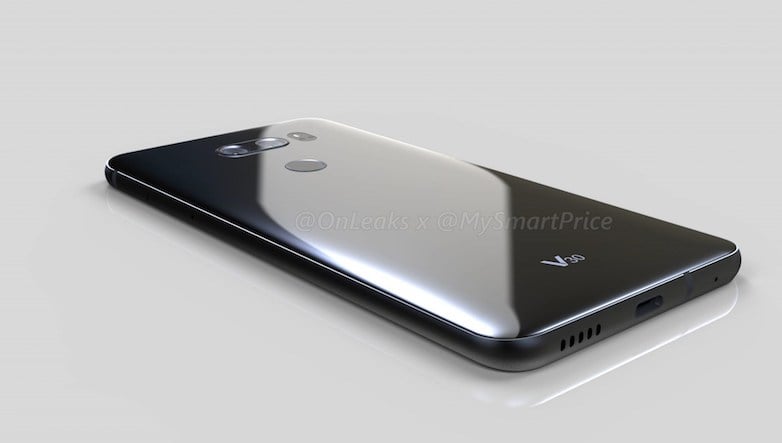 So what does it have to offer and why wait for it? Well, LG recently confirmed some exciting information. This week the company announced its V30 will employ a massive 6-inch Quad-HD OLED display. One of its first high-end phones with a P-OLED screen to take on Samsung. Not to mention dual cameras on the back, water-resistance and more. All of which are features buyers should be interested in.
With big phones such as the Galaxy S8+ or even the 5.7-inch LG G6 readily available waiting for the LG V30 is a tough move, but worth it. Mainly because according to LG this phone will have an even bigger bezel-free screen and tons of upgrades.
That said, if you're on the fence we want to help you make the right decision. This guide takes you through some reasons the LG V30 is the phone for you. Potential features and changes worth waiting for. We'll also detail why some of the phones available today are just as good.
Wait If You Want a Big Display
Those interesting in getting a phone with a huge screen will want to wait for the 6-inch LG V30. Earlier this year the company debuted the LG G6 with a screen that stretches almost to the edges of the phone body. Instead of big black bars or bezels on all sides. It's a beautiful phone, and the V30 will build on that idea while offering a bigger better screen at the same time.
It's well-known that Samsung's AMOLED screens are some of the best in terms of smartphones, but LG isn't too far behind. This year they might actually catch up. The V30 will come with a plastic-OLED display that's curved like a Samsung. It's also more durable, being made of plastic, and will still have glass on the top for added strength.
All said and done, if you want a big 6-inch Quad-HD edge-to-edge display with tons of space for apps, games or work, the LG V30 could be worth waiting for. Being slightly smaller than the Galaxy S8+ or upcoming Note 8 means it could be the perfect middle ground for most users.
Finally, the first two LG V series phones had a secondary screen for app shortcuts, favorites, custom messages and more. It's something many love, but others hate. We believe the LG V30 will not have the secondary screen, although it could have a similar feature with a software based always-on display section that floats.
The image above comes right from LG. Teasing the sleek metal design and tiny bezels around its huge 6-inch screen. Those bezels might end up smaller than the Galaxy Note 8.

As an Amazon Associate I earn from qualifying purchases.