New Apple TV: 5 Reasons to Wait & 3 Not to
Don't Wait for a Cheaper New Apple TV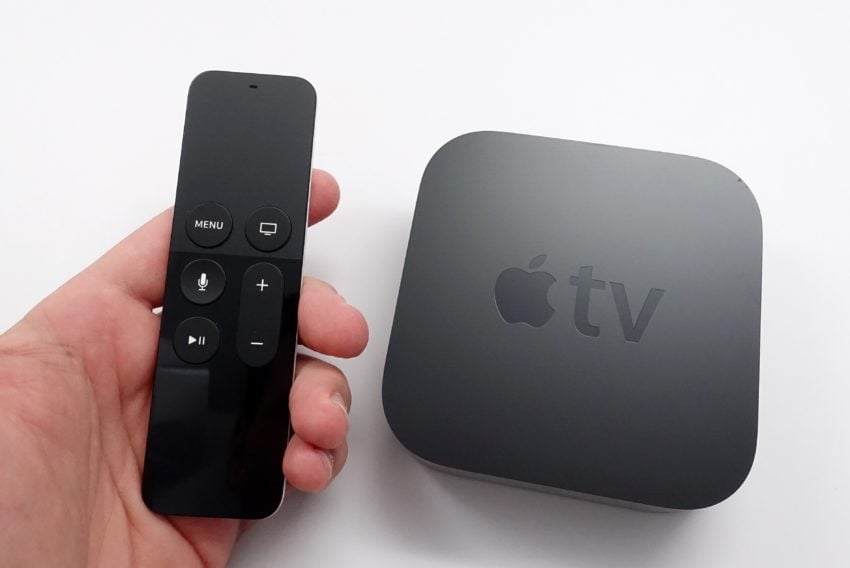 While you may see Apple continue to sell the older Apple TV at a better price, don't wait for a cheaper 2017 Apple TV that arrives at a price lower than $149.
Apple is reportedly adding 4K HDR support and will likely add a better processor and more storage. it's almost impossible that you will see Apple announce a cheaper Apple TV price for the new model in September.
While Apple does adjust product pricing, it typically doesn't offer major price cuts when adding features, and it would be especially surprising to see them do so on a product that is already under $200.
Even though 4K competitors are cheaper, expect to pay at least $149 for the 2017 Apple TV this fall.

This article may contain affiliate links. Click here for more details.