10 Exciting New Borderlands 3 Features
Gearbox has finally shown off Borderlands 3 and today we want to take you through the game's most exciting features and changes which include new worlds to explore, insane weapons, level balancing, and a whole lot more.
Borderlands 3 won't be out until September, but Gearbox isn't wasting anytime showing off the latest entry in the long-running series.
The company recently released the game's first trailer and confirmed a flurry of new details regarding gameplay and the game's post-launch content.
Borderlands 3 features a ton of tweaks and changes while staying loyal to the combat and style that's made the Borderlands series so popular.
These changes are coming to the Xbox One, PS4, and Windows PC and it's important to get familiar with them before you put in a pre-order.
While some of you might be sold on buying a copy, others might want to hold off and see how the final version of the game stacks up with previous Borderlands titles and 2019's top games.
There are currently four versions of Borderlands 3 including a standard version, Deluxe Edition, Super Deluxe Edition, and a Collector's Edition.
The Collector's Edition is hard to find right now, but the others are widely available at retailers like  like Amazon, Best Buy, GameStop, NewEgg, the Microsoft Store, the PlayStation Store, and Walmart.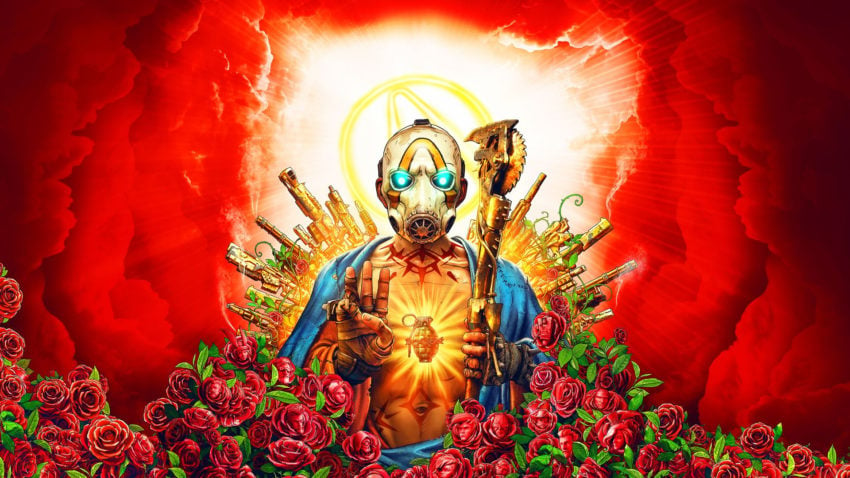 Before you buy, allow us to take you through some of the more exciting changes coming with Borderlands 3. They range from small tweaks like alternative fire modes to bigger features like a classic co-op mode that allows you to play Borderlands 3 like the previous titles.
Here's a quick look at the most exciting new Borderlands 3 features and upgrades:
Insane Weapons
Mantle & Sliding
Alternative Fire Modes
Reworked Skill Trees w/ Augmentations
Loot Instancing
Classic Co-Op Mode
Level Balancing
Space & Planets
DLC & Raids
No Loot Boxes
Read on to find out more about each of these features.
Insane Weapons
To put it mildly, Borderlands 3 features a mind-boggling number of weapons to use against your enemies. And some of these weapons look, and sound, well, insane.
According to Gearbox, Borderlands 3 features over a billion guns. There are a core set of weapons, but each will come with a different set of properties. We don't have a full list of weapons just yet, but here are a few things we know thus far.
We know there is a brand new elemental damage type called Radiation. According to Gearbox, it replaces the "slag" damage type from the previous games.
According to Randy Pitchford, Radiation is a nuclear radiation effect and has a similar effect to slag (increased vulnerability by those affected) and a damage-over-time component.
There are also some outrageous guns in Borderlands 3. So far, we've heard about a gun that you have to start up like a lawnmower, a gun that turns into a bouncy bomb when thrown, and a rocket launcher that fires hamburgers.
So, just in case you were worried, there won't be a shortage of guns to equip, customize, and use against your enemies.

As an Amazon Associate I earn from qualifying purchases.