Nintendo Switch Midnight Release Plans Revealed: What to Expect
The Nintendo Switch is unlike any other living room console that we've seen before and that seems to be having a direct impact on how excited people are to get their hands on the console on release night. To be clear, video game console releases are always exciting affairs, filled with people lining up and discussing all the things they plan to do. They swap stories about how they were lucky enough to be getting the console on release night. They compare what games they'll be getting to go along with their new piece of hardware. Expect all of this for the Nintendo Switch midnight release happening this Friday, March 3rd.
Part of the reason the Nintendo Switch midnight release feels special is that there seems to be more people interested in the console, a lot more. The Wii U, Nintendo's last major console, launched as a confusing mess. Features were missing, and the console's general lack of firm direction led many people to pass on release night.
The Nintendo Switch midnight release seems as if it'll be very different. Here's what to expect as you head to a retail store or await delivery of your console.
Read: Nintendo Switch Release Date & Price: What it Is and What it Isn't
Nintendo Switch Midnight Release Parties & Pick Up
Two retail stores will be open for the Nintendo Switch midnight release, one of which is traditionally known for throwing midnight release parties to celebrate games. In both cases, you'll want to get in line sometime in the late evening on March 2nd.
GameStop
GameStop stores will open at midnight so that those that who pre-ordered can pick up their console. The company will also have a limited selection of consoles available for users that didn't place a pre-order.
Not all stores will stay open, so be sure you placed your pre-order at a store that will. If your pre-order is at a store that won't be open until midnight, you'll have to pick it up during normal business hours on March 3rd. With titles, GameStop locations across the country start letting users take home their purchases at midnight Eastern Standard Time. This is not the case for the Nintendo Switch midnight release. The company notes local time specifically on its events page.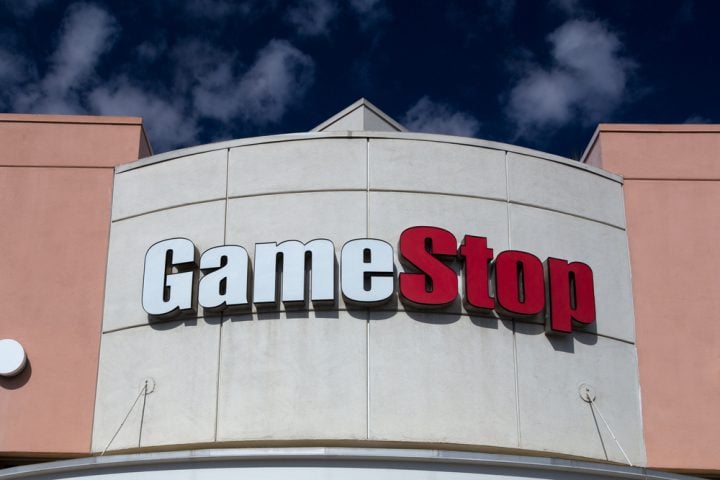 Shoppers at GameStop are encouraged during midnight releases to show up early for a number of reasons. First, the retailer is boosting trade-in value on consoles and games, as long as that credit is used toward the purchase of Nintendo Switch. If you have trade-ins you definitely want to handle those as early as possible. You'll need a photo ID, plus all the accessories required to operate your old console, if it's one of the things you're trading in. The retailer typically has demos of other games setup, plus a few extras for users to look at while they wait for midnight to arrive.
Read: Nintendo Switch Deals: Where and How to Save On Your New Console
Again, GameStop will have the console on-hand for those that didn't pre-order, but expect there to be a lot of demand. Get there as early as you possibly can to secure your place in line.
Best Buy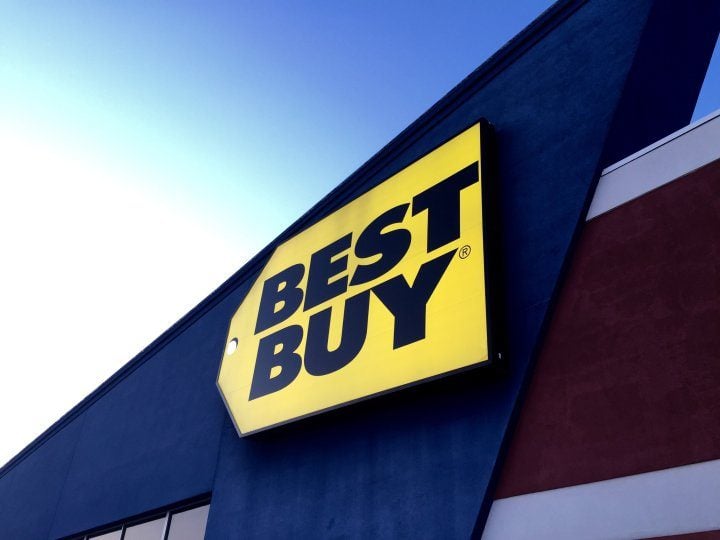 Best Buy will open its stores at midnight local time to begin selling the Nintendo Switch too. It's using a ticketing system, meaning you'll absolutely want to get their as early as possible. Those that pre-ordered consoles are guaranteed one. That being said, the earlier you get in line to pick up your console, the earlier you'll be at home trying it out.
Best Buy will have units on hand for those that didn't place a pre-order, but the company is making it clear that stock is limited. The ticket system the store uses will set expectations. If you're not in line early enough to get a ticket, you won't be able to purchase one of the unreserved Nintendo Switch consoles the retailer has on hand.
Only 600 Best Buy stores will open to sell the device at midnight, as such you should use the tool on the event page to find out which store will open.
Target
Target stores won't open at midnight, but they will be selling the Nintendo Switch first thing on Friday morning during normal business hours. In a blog post on A Bullseye View about its Nintendo Switch plans, the company is encouraging users to get in line early for the handheld.
Read: How to Find the Nintendo Switch in Stock
Wal-Mart
Wal-Mart Supercenters are usually open 24-hours a day anyway, so you'll be able to pick up a Nintendo Switch there at midnight. Stores that don't usually stay open all night won't be open, but you will have the opportunity to pick up a console when stores open during normal business hours, the company says.
Nintendo Switch Midnight Release Online
Wal-Mart, Target and Best Buy all plan to have Nintendo Switch units available for sale online. That's great news for anyone that hasn't placed a pre-order yet, though we all know how rough online purchases can go when everyone is trying to snag something at the same time. Things go bad, take recent launches of the iPhone for example.
If you managed to place a pre-order at those sites already, you can expect your console to arrive on release day.
Amazon Prime & Amazon Prime Now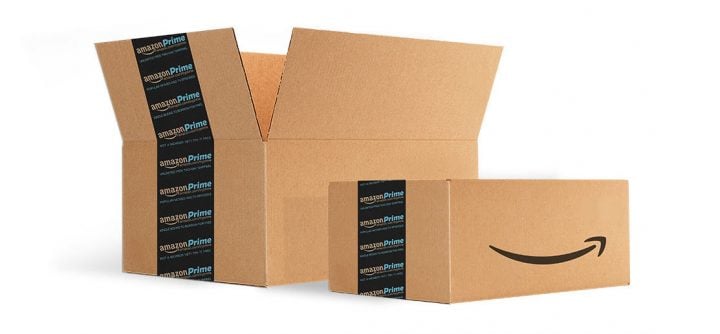 Only one online retailer is offering same-day delivery for those that want a Nintendo Switch: Amazon. Amazon Prime subscribers in areas with Amazon Prime Now can use the app to buy the console and get it the same day.
Again, you'll need an Amazon Prime subscription to take advantage of Amazon Prime Now.
Read: Nintendo Switch Buying Guide: Bundles, Games & Accessories
Good luck with the Nintendo Switch midnight release. It's going to be a very exciting weekend for Nintendo lovers for sure.
10 Best 2017 Nintendo Switch Games Coming
Sonic Forces
Featuring three protagonists, Sonic Forces will offer platforming and an all-new story when it arrives on video game consoles – including the Nintendo Switch – in 2017.
We know that Sonic Forces lets gamers create their own characters. Players must base this character on one of seven different classes that come with their own advantages and abilities. Sonic Team calls these custom characters "Avatars," and there are hundreds of cosmetic items for Sonic Forces players to add some style to their creation.
You can skip the custom character mode and enjoy two generations of Sonic game play: 2.5D and 3D. The 2.5D mode offers the classic side-scrolling Sonic experience from your childhood. 3D Mode plays more like Sonic Unleashed. All game worlds and characters are three-dimensional, just like they would be in a modern game.

This article may contain affiliate links. Click here for more details.