3 Reasons Not to Install macOS High Sierra Beta & 5 Reasons You Should
Don't Install if You Don't Have a Backup Mac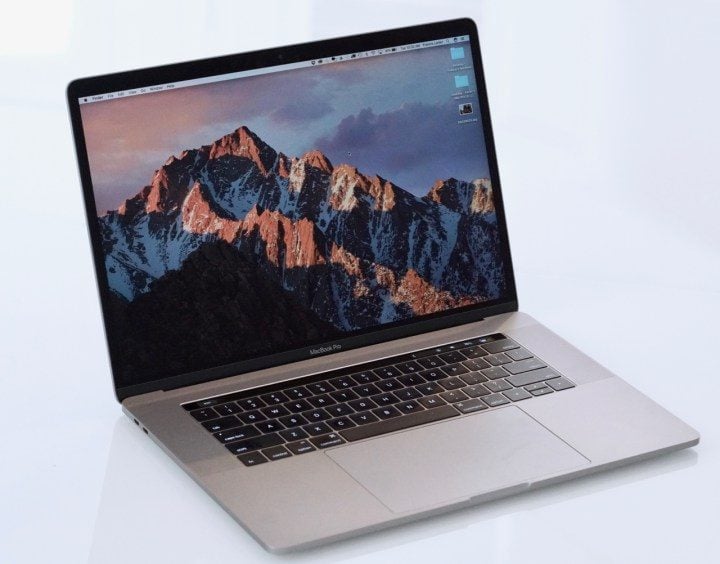 Do not install the macOS High Sierra beta on your only Mac. This is a very good way to run into problems that will prevent you from getting your work done or even from using your computer when you need it.
The best thing to do is install macOS High Sierra on a spare MacBook or Mac that currently runs on macOS Sierra. This will allow you to test without impacting your day to day life. Apple recommends this approach for developers and users who take part in the public beta.
It is possible to create a second partition and dual boot between macOS Sierra and macOS High Sierra beta. This would allow you to test the beta on your main device, but you'll need enough storage to make that feasible.

As an Amazon Associate I earn from qualifying purchases.