iOS 11 Release Date Narrows
Apple's iOS 11 release date for iPhone, iPad, and iPod touch is starting to narrow as we approach September and the launch of the company's new iPhones.
iPhone 8 rumors have consistently pointed to a launch in September and Apple's official date has emerged ahead of an official announcement.
According to The Wall Street Journal, Apple will host its annual fall iPhone launch event on September 12th. This is the same date that emerged last week and it's the same date we've heard from our own sources. Now we just have to wait for Apple to send out invites confirming the event.
Apple will likely use the event to announce a slew of new products and release dates. The company is expected to debut the iPhone 8, the iPhone 7s, iPhone 7s Plus, Apple Watch 3, a new Apple TV, and the final version of it HomePod speaker. It's also expected to outline the final versions of watchOS 4, tvOS 11, macOS High Sierra, and iOS 11.
The company typically uses its media events to confirm specific software release dates and we expect to get release dates for all four operating systems on September 12th.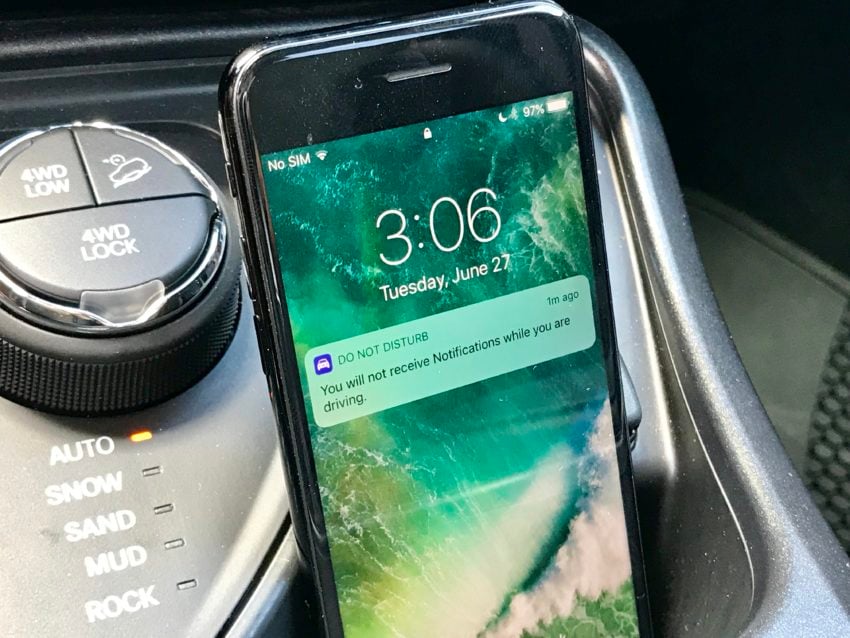 Now that we have the (all but) official iOS 11 launch date we can narrow down the elusive iOS 11 release date for the iPhone, iPad, and iPod touch.
Last year, iOS 10 arrived on Wednesday, September 13th, a few days after the company's September 7th event for the iPhone 7 and iPhone 7 Plus. The iPhone 7 and iPhone 7 Plus were released on September 16th.
The year before that Apple confirmed the iPhone 6s, iPhone 6s Plus, and iOS 9 on September 9th. The company released iOS 9 on September 16th and the iPhone 6s and iPhone 6s Plus on September 25th.
If Apple follows its standard release protocol, we could see the iOS 11 release date land shortly after the iPhone 8 launch event or during the week of September 18th:
iPhone 8 Event – September 12 at 10 AM Pacific
iPhone 8 Pre-Orders – September 15 at 12:01 AM Pacific
iPhone 8 Release Date – September 22/September 29
The iOS 11 update continues to make progress behind the scenes as Apple and its beta testers probe it for bugs. The company is expected to release at least one more beta, the iOS 11 Gold Master, before the official release.
The iOS 11 GM will mirror the official release and it will most likely arrive just a few days before Apple releases the iOS 11 update for devices around the world. The iOS 10 GM was released on September 7th for developers and September 8th for those testing the software via the Beta Software Program.
Apple's new operating system will deliver new features, enhancements, and tweaks to select iPhone, iPad and iPod touch users including updates to Siri, the ability to screen record, improvements to Apple Pay, and some major changes for the company's fleet of iPads.
While popular devices like the iPhone 7 and iPhone 6 will get the bump to iOS 11 others, like the iPhone 5 and iPad 4, will stay put on iOS 10.
4 Reasons Not to Install iOS 11 Beta & 9 Reasons You Should
Install If You Want to Improve iOS 11
Have you ever installed a new iOS update only to discover problems on board your device? If you've experienced frustrating iOS problems, you might want to give the iOS 11 beta a shot.
The iOS 11 beta lets you try out new features but it also helps Apple improve the software. Fixes for the issues you report might not make it into the final version but we could see them emerge in future iOS 11 releases.
If you're sick and tired of running into problems with iOS updates, do something about it. Download the iOS 11 beta and hunt for bugs.
If you find something lurking in the latest iOS 11 beta, make sure you report it to Apple.

As an Amazon Associate I earn from qualifying purchases.