3 Reasons Not to Install macOS High Sierra Beta & 5 Reasons You Should
Install for a Faster, Smarter Safari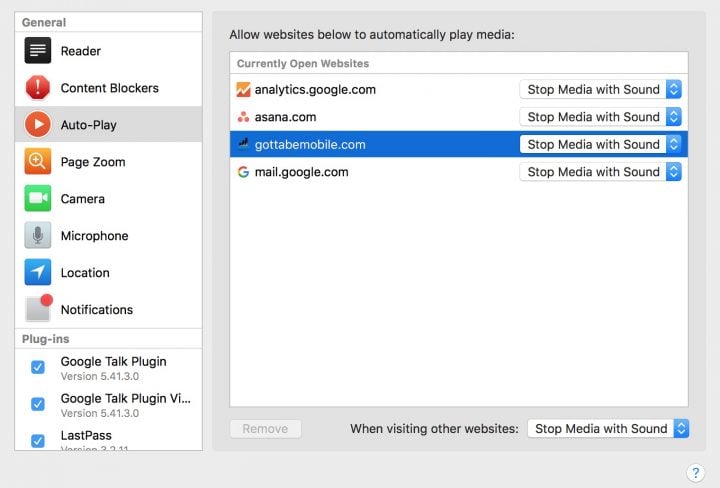 Safari is faster and better than ever in macOS High Sierra. That is in addition to the battery sipping performance from macOS Sierra. Apple focuses on improved speed and fixing annoyances online in macOS Sierra.
First off Auto Play Videos are a thing of the past with Apple stopping them from playing. If you love auto play videos on a specific site, you can allow those to go through so you get the best of both worlds. In addition to that per-site customization, you can choose to use the reader, enable content blockers, and set a page zoom level for your favorite websites.
You can now stop advertisers from tracking you across websites to show you ads for things that you recently looked at using built-in Safari controls. Apple claims Safari allows you to watch Netflix longer than any other browser by using less power on your MacBook.

As an Amazon Associate I earn from qualifying purchases.