11 Reasons Why You'll Love the Galaxy Note 7
Easy File Transfer with SideSync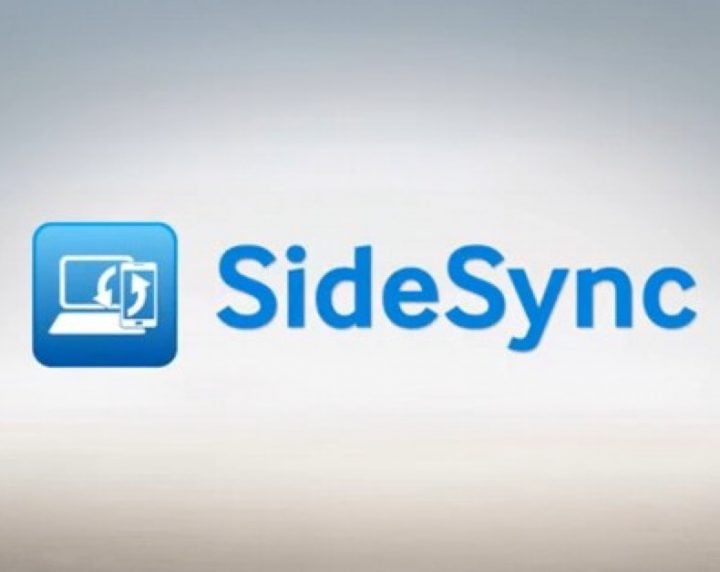 This isn't really new, but it's something that gets overlooked often and users will love it. It's called Samsung Sidesync which is a service that lets users quickly move files between a computer and the smartphone wired or wirelessly. This works on Windows and Mac.
It detects the other device instantly and is easy to setup and use. There's also a dongle in the box that will allow for quick and easy transfering of everything from your old device to the new Galaxy Note 7. It works on Android and iOS, and transfers absolutely everything for the user. It works great, and makes life easier.

This article may contain affiliate links. Click here for more details.