11 Reasons Why You'll Love the Galaxy Note 7
Samsung Pay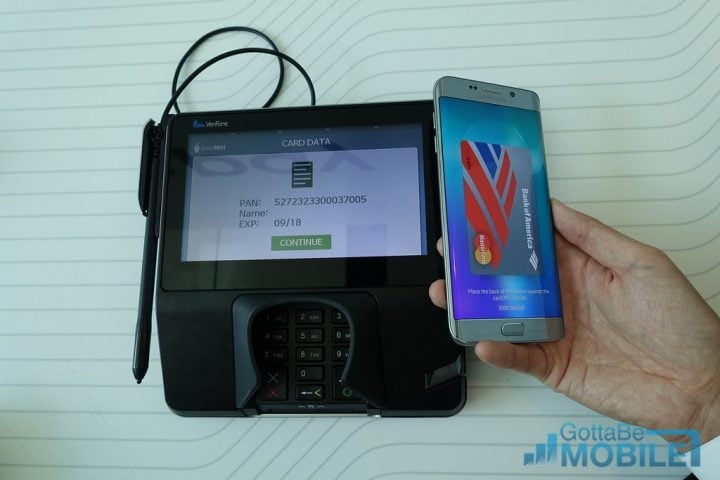 Samsung Pay keeps getting better and better, and it's still the best way to make wireless payments. It's like Android or Apple Pay, but it works everywhere. The Galaxy Note 7 works like an iPhone for wireless payments, but is also backwards compatible with old swipe-based payment terminals that are still all over the country.
Meaning owners can use the Galaxy Note 7 to pay for stuff at 95% of stores in the United States, simply by swiping their phone over a terminal and tapping the fingerprint scanner. We loved it on the Galaxy S7 Edge, and it's back and ready to roll on the Note 7.
No wireless payment technology can beat Samsung Pay right now. We'd highly recommend users try it once they get their new phone.